Organizing a sustainable eco-friendly event is not only beneficial for the environment but your business too. According to various media reports, the event industry is notoriously famous for its "not so eco-friendly" ways. But with people becoming more aware, the focus is now shifting towards reducing waste and shrinking carbon footprints. The industry is finally taking note to embrace more sustainable practices towards organizing eco-friendly events.
Though most of the event professionals show personal interest in reducing the environmental impact on their events, they often get demoralized by the additional costs and time.
Here we will talk about how to make your events more eco-friendly. Well, you can ask, if it will cost you and your organization a lot of money? And, truth to be told, some of these measures will cost a bit but the rest of the process involves you running things more efficiently and responsibly.
Here are the simple planning tips that are effective, sustainable and environment-friendly:
1. Select Your Focus
Before you begin organizing and planning an event, you must know how your event is already affecting the environment. Divide the environmental impacts into groups to manage them. Work on one impact area at every event for e.g. replacing plastic disposables with eco-friendly biodegradable tableware made from sugarcane pulp or managing power consumption and transport.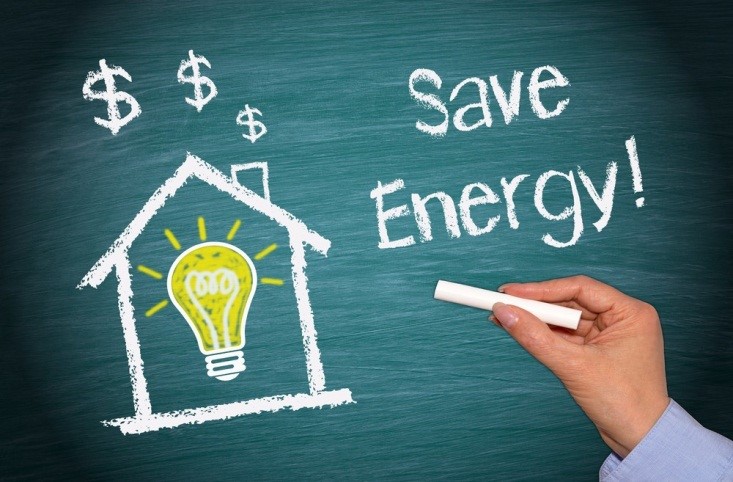 2. Communication is the key
Sustainability can begin at the initial stage. From the moment you start communicating with your audience, you can implement some of the most environmentally friendly ideas. To send invites, choose digital platforms like an event website, emails, social media platforms or plant seed wildflower papers. Where digital platforms will help you go paperless, wildflower papers will help nourish the environment.
3. Switch to Compostable Tableware
Every event involves the use of harmful disposable materials which often include single-use plastic cutlery. Thus, switching to biodegradable tableware and other sugarcane pulp products is the best way to go green. Ecoware is the leading manufacturer of sugarcane pulp products in India. These disposable tablewares are not the only compostable and environment-friendly but also sturdy, durable and completely natural.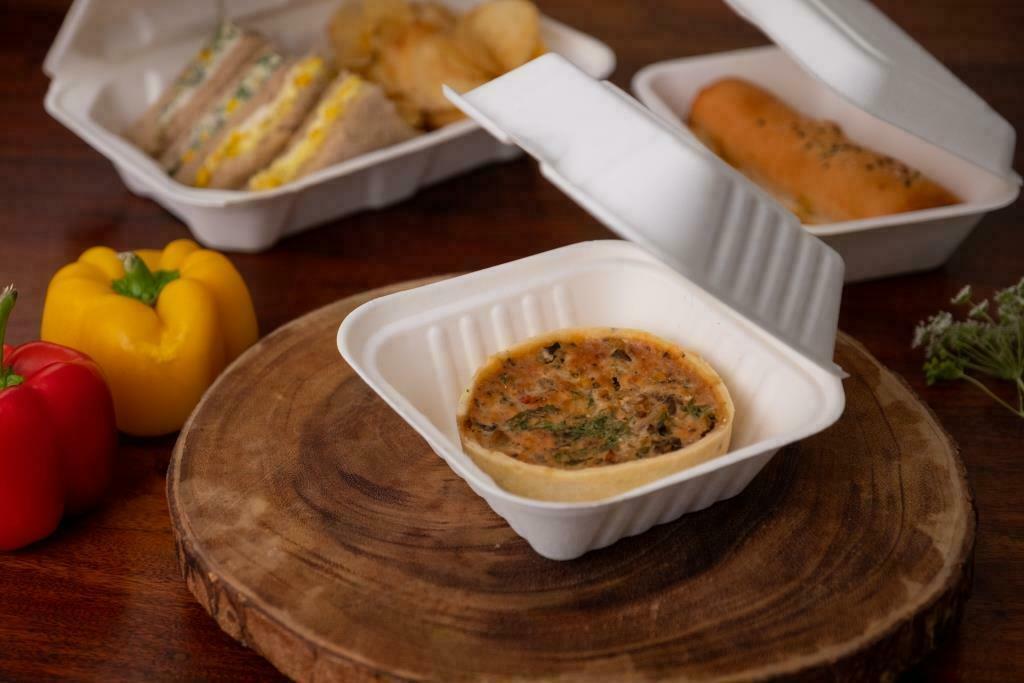 4. Choose a Green Destination
Picking up a venue for a particular event is extremely essential. The most impactful choice that you can make for a greener event is where you host it. There are many cities and countries that have a dedicated sustainability planning department or a well-curated climate action plan. Hence, you can simply take their help in organizing your next eco-friendly event.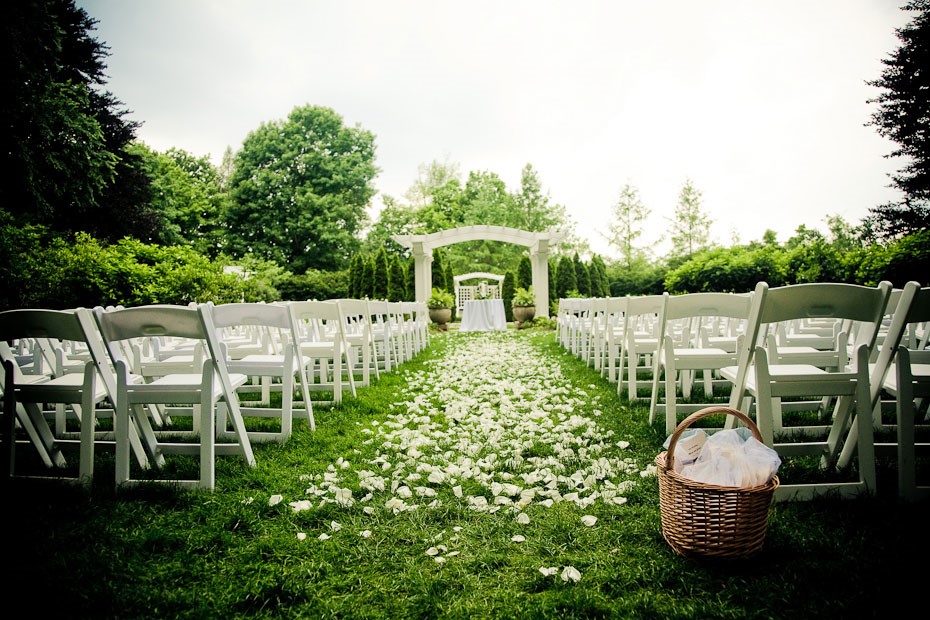 5. Reduce Waste
Reducing waste comes in many different forms. From preventing plastic waste by minimizing their usage and incorporating compostable tableware to eliminating or recycling unnecessary paper materials, events have many opportunities to reduce waste. When planning and thinking about how you can minimize the environmental damage, take the inventory of your current program and then look for the opportunities where you can cut out the waste.
6. Transportation
More often than not the transportation factor is often neglected by the organizers. While selecting a venue, keep the transportation in mind as the mode of transportation can impact the carbon footprint. Thus, select a venue strategically that can encourage public transportation and reduce car use.
7. Look for Venues and products With Sustainable Certifications
Browse and find out the number of venues or hotel properties within 2 miles of the convention center that hold 3rd party sustainability certifications. The more eco-friendly options, the better!
Also, prefer choosing to use the products which are 3rd party certified to be eco-friendly. You can check the certifications for Ecoware products here.
What more? REDUCE, REUSE, RECYCLE.
Organizing eco-friendly events can be easy if the resources are used responsibly and efficiently. From switching to compostable tableware made from agricultural products like sugarcane pulp to reducing carbon footprint, if done right, we can simply save our planet from dying. So stay away from plastic disposables and save the environment.
Want to use compostable tableware made from sugarcane pulp or more sugarcane pulp products in your next event? Visit www.ecoware.in where you can find a wide collection of eco-friendly disposable tableware, specially made for events & parties. Visit today!