We all know what it is to be green, but in our daily lives with hectic schedules sometimes it feels like a lot to make certain changes into our lifestyle- especially when you are a student.
From attending lectures to rushing to meet friends, we forget how few small acts done correctly by us can have a big impact on our surroundings as well as our environment. Believe it or not, you can be kind to the planet and stuff your wallet without having to take a day out or breaking banks.
Want to know-how as a student you can do your bit to save the Mother Earth? Believe it or not, it is easier to adapt a few eco-friendly lifestyle changes and being kind to the planet- without much effort at all. Here are 5 ways in which you can green up your lifestyle and guess what- they are simple too!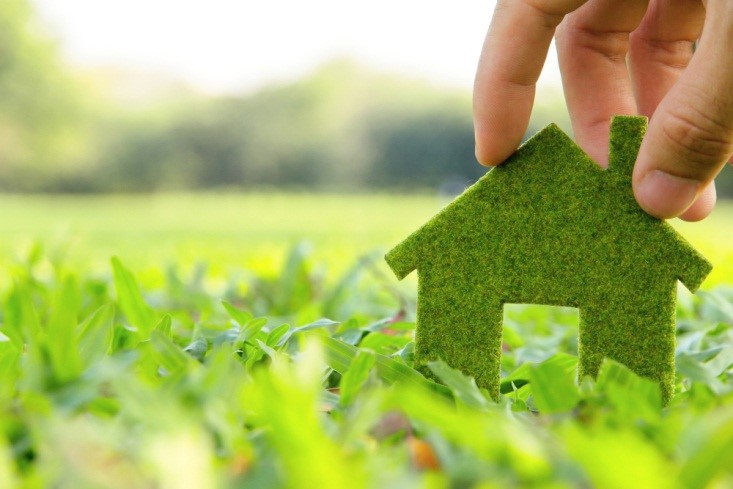 1. Avoid Using Plastic
So you didn`t have breakfast at home and now you are planning to munch on something delicious along without friends in the cafeteria that is being served in a plastic plate with a spoon made of plastic and a plastic glass. Has it ever occurred where this plastic gets dumped? Or how this innocent act of eating can actually destroy the environment?
This plastic gets dumped in the landfills and oceans, where they lay in their original state for millions of years. Scary, isn`t it? Thus, use compostable tableware like sugarcane pulp plates to eat as they are made from 100% agricultural residue and can be decomposed easily. Helps both, you and the planet!
2. Take Notes Electronically
The lightning speed at which the trees are getting cut, digital life has emerged as a boon for planet earth. As the world is moving towards digital platforms, thankfully you can take notes digitally too. You will not only save the world some trees but money as well that you otherwise be spending on purchasing notebooks. Thank us later!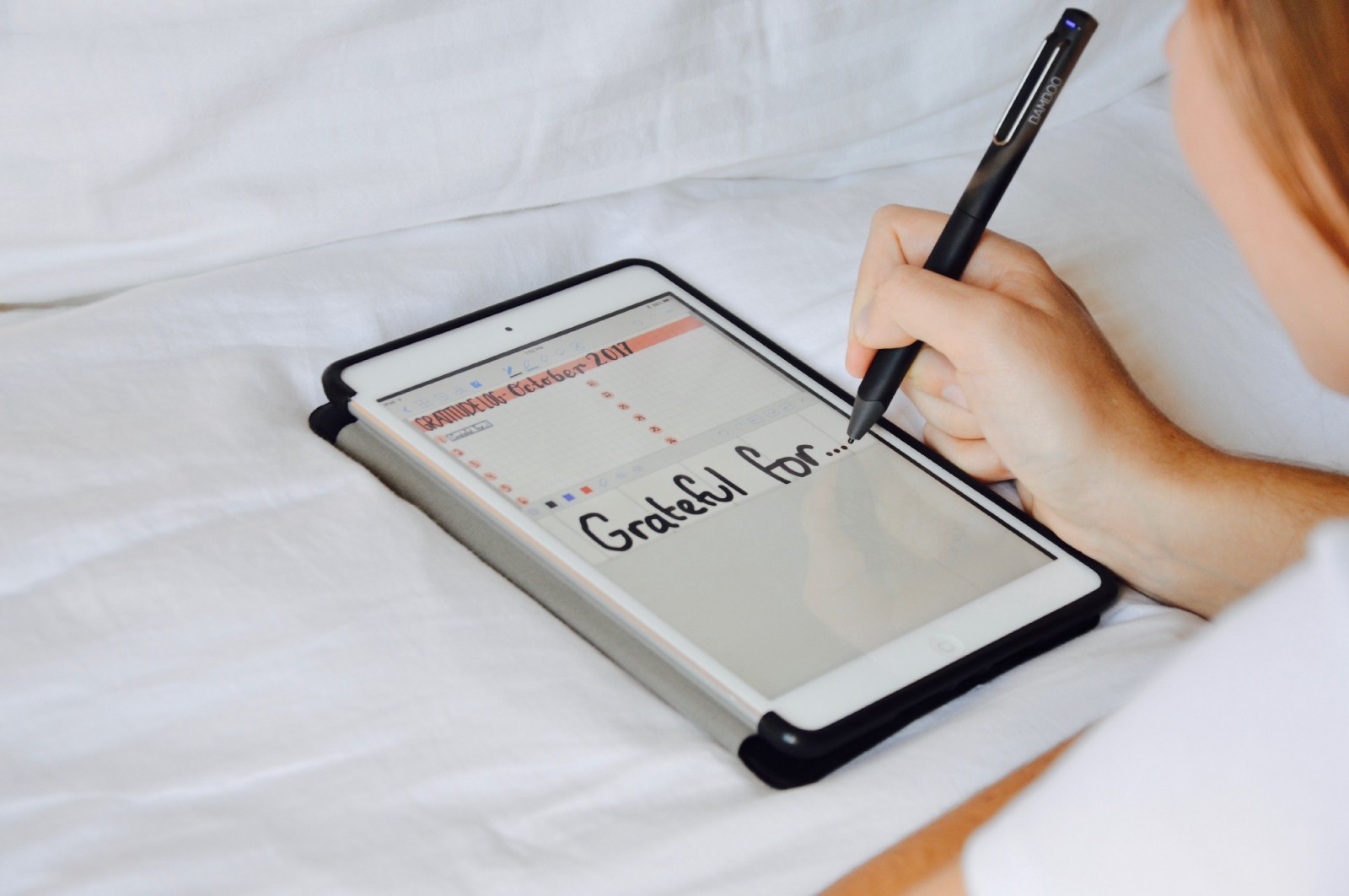 3. Pick Reusable Bags
We know being a student isn`t easy, but guess what, having no oxygen to breathe and unclean water to drinks will be worse. As we all are aware of how plastic pollution has been deteriorating our environment, it is best to boycott polybags. Instead, take reusable bags whenever you go to the grocery store and say goodbye to plastic bags that are not eco-friendly for the lifetime.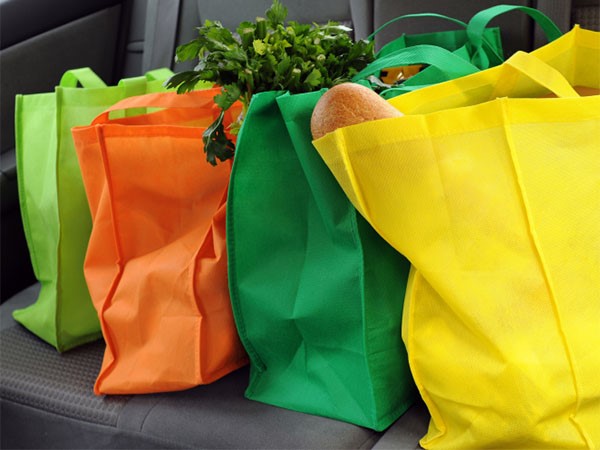 4. Carry Reusable Bottle
The key to keeping this environment cleaner and greener lies in the fact that we need to learn how to reduce, reuse and recycle everything. According to research, "the US landfills are overflowing with 2 million tons of discarded water bottles alone" (source). Thus, invest in a glass bottle that can be refilled and washed and reused instead of tossing out a new bottle every time you get thirsty. Best way to have an eco-friendly lifestyle.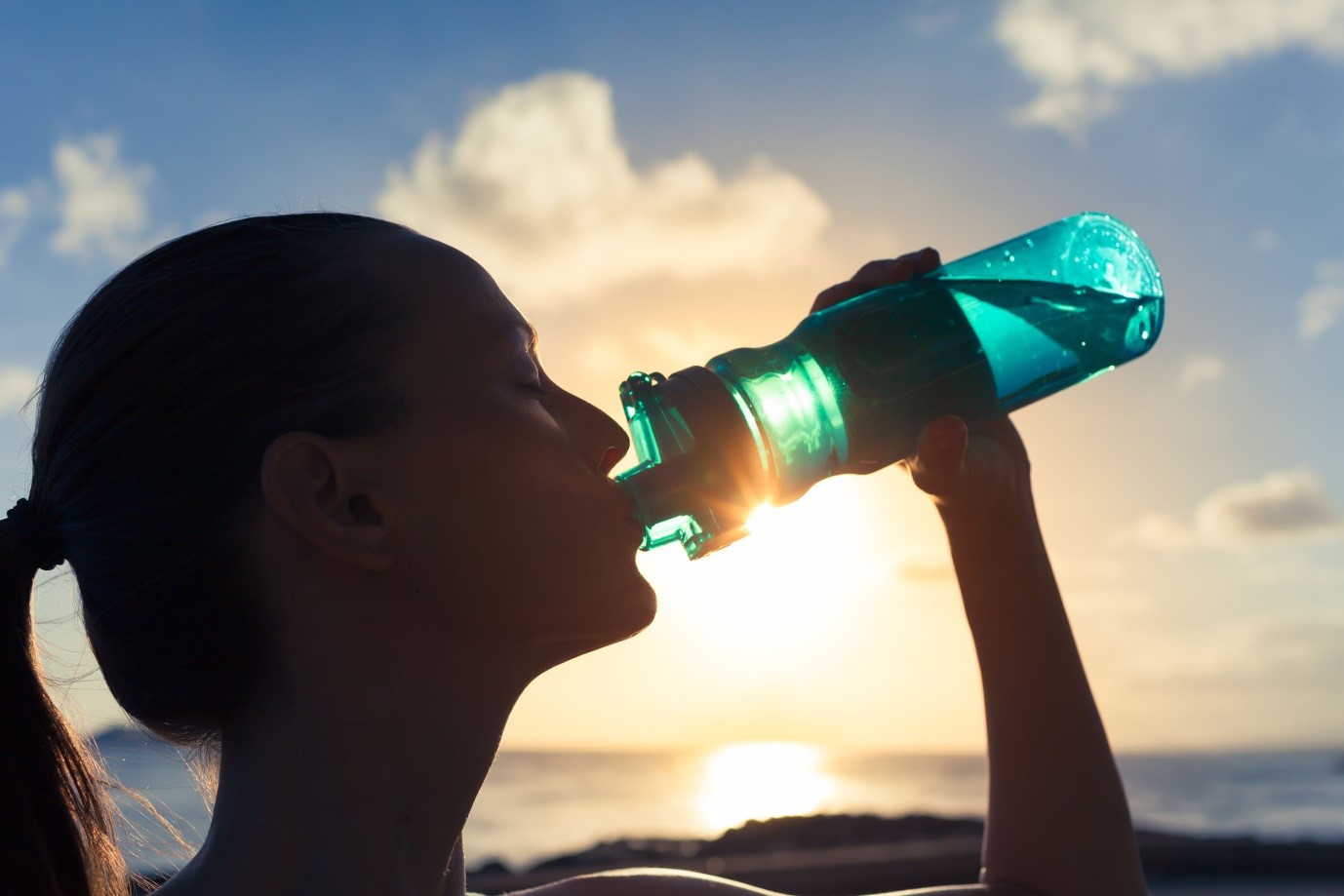 5. Prefer Eco-friendly Cafes
The hotel or the hospitable industry is popular for its notorious image of causing more harm to the environment. From producing food waste to plastic waste, they damage our surroundings. But there are many restaurateurs and café owners who are finally taking up the responsibility to be more eco-friendly.
They use compostable tableware that is biodegradable and tissue napkins that are made from sugarcane. You can support their act by preferring such cafes over others.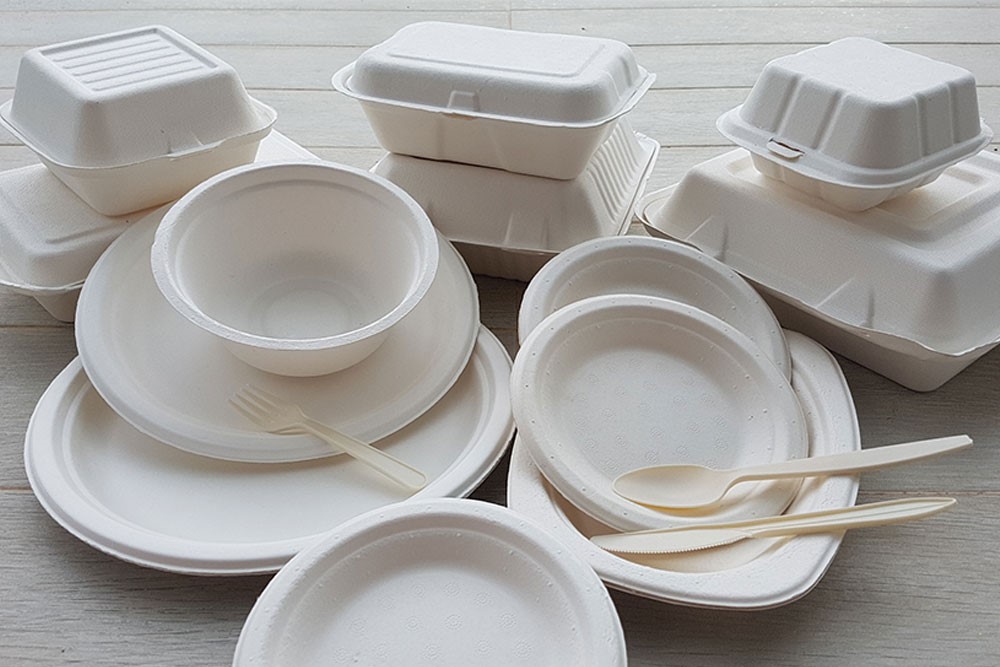 As they say "little drops make an ocean", every small act done towards the betterment of the planet will make an impact. From using biodegradable cutlery to prefer walking over taking out your car, you can simply bring small changes to turn eco-friendly. So for the love of nature, start making little changes now!
Want to serve your guests food in compostable tableware? Why not visit www.ecoware.in that offers the most exclusive range of biodegradable dinnerware for personal and commercial use? Check now!
Feel like it is time to switch to an eco-friendly lifestyle? Believe it or not, it is easier to adapt a few eco-friendly lifestyle changes and being kind to the planet- without much effort at all. So students gear up and act!