With Indian foodies becoming more health-conscious and aware of our depleting natural resources, find out why you too must switch to eco-friendly tableware which is compostable and biodegradable.
We all love great food! On top of that, being in a country like India which is so famously admired for its diverse flavors, regional dishes and some of the most scrumptious local food, it is totally impossible to not to be a foodie.
Just like its diverse geographical landscapes, India is also home to wonderful spices that have distinct flavors, which we love to discover in cafes, street vans, or that little outside eatery. But how can we just watch our food and not what`s holding it?
Most of the eateries and cafes use plastic cutlery and tableware that has reached to the level that is harming the environment. Plastic usage in India has been on a rise at a massive rate of 10.5 % CAGR over the last decade.
If you love nature as much as you love your food, there is an alternative solution to plastic cutlery eco-friendly biodegradable tableware! Thanks to the awareness of people. Eco-friendly disposable cutlery has emerged as a boon for our country and Indians have been adapting to this change with open arms.
Here are 6 reasons why you should too:
1. You Can Save Marine life
You must be thinking how by simply switching to biodegradable tableware can save the dying aquatic life in the oceans? Right? So here is the insight! Most of the garbage that includes single-use plastic cutlery ends in the ocean. And you will be surprised to know that the food industry uses plastic cutlery because it is easily accessible and cheaper.
Using biodegradable tableware will reduce the trash that gets dumped in the oceans that leads to the choking of innocent animals who are just trying to live their life.

2. You can reduce the Mountain of Garbage
If you stay in India or particularly in Delhi, we are sure you must have noticed that large mountain of garbage near Ghazipur. Unfortunately, that garbage mountain in New Delhi is going to be higher than the Taj Mahal soon. Plastic items take roughly around 500 years to get decomposed and till then they languish in the landfills.
This simply means that this mountain is going to rise higher. With that our future generation will have to face various repercussions of our ignorance.
Switching to eco-friendly biodegradable tableware, or products made from compostable raw material like sugarcane pulp products will not only help reduce the trash from our lives but will also help to nurture the soil.

3. Environment-Friendly
The best thing about using eco-friendly plates, spoons and other cutlery made from sugarcane pulp is that they are completely biodegradable and earth-friendly. These products serve exactly the same purpose as their harmful counterparts but with natural ease. They are as useful as traditional single-use plastic plates but are more eco-friendly.
4. Produce manure for your backyard
If there is one thing that soothes our eyes are trees and plants. So why not have a greener backyard by simply composting the disposable biodegradable tableware in your backyard? Making your own compost is relatively easy. It is a wonderful way to transform your kitchen and yard wastes into something beautiful.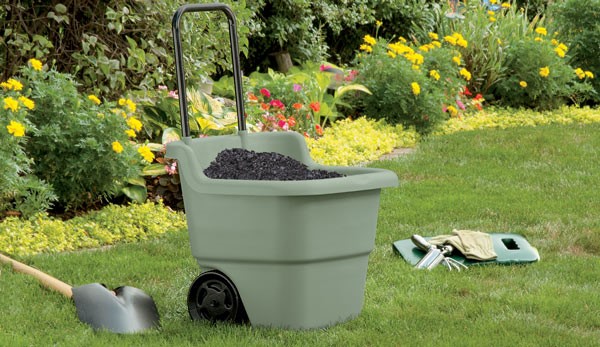 5. Save Natural Resources
India is the second-largest country in terms of population. It is not surprising that we will run short of our natural resources if we won`t act now. Where single-use plastic products use a lot of energy, biodegradable plates, and compostable disposables are more energy-efficient. These are made from renewable products such as agricultural waste like sugarcane pulp, rice husk, bamboo plant, etc.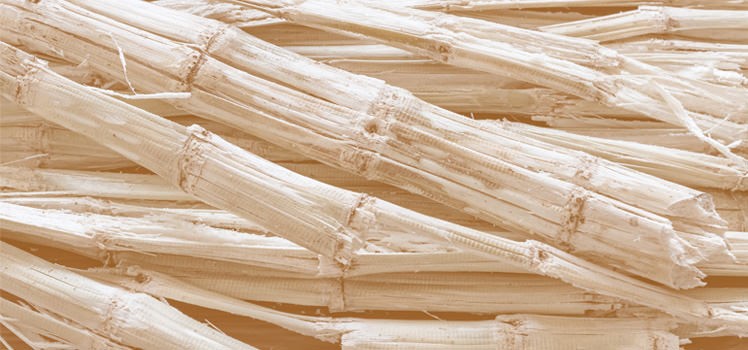 6. Save Yourself from Harmful Toxins
Plastic products are notorious for having released toxic chemicals to food. Single-use plastic cutlery is treated with dyes, leaches and industrial chemicals like BPA that get mixed with your food upon heating. On the other hand, biodegradable tableware is made from agricultural waste like sugarcane pulp, corn starch, and potato starch. Ecoware manufactures all its eco-friendly disposable tableware from sugarcane pulp. These sugarcane pulp products are completely safe, microwave and freezer safe, and toxins-free.
Being an eco-sensitive foodie does not mean you need to compromise with either one of your passion. You can simply enjoy your love for food and the planet by switching to compostable biodegradable cutlery and tableware.
Discover the latest collection of compostable disposables at www.ecoware.in. Make your post-party clean-ups easy and eco-friendly!