Want to celebrate an eco-friendly Diwali this year but don`t know where to start? Fret not! From eco-friendly tableware to festive lights, we have got it all covered in this article. Keep reading to know more.
Diwali is just around the corner and the celebrations across the country have already started. This festival is a time for both gratitude and happiness. A symbol of all that is good and pure in the world Diwali is also a time when air pollution rises to dangerous levels. Apart from smog, the noise and ruckus created by crackers unsettles infants, elderly people, and pets.
So how can you turn the festival of lights into an eco-friendly affair this year? Here are a few simple tips that will help you spend the evening with dance, music, games, food and a lot of laughter:
Go for Traditional Lighting
Go for the good old oil diyas that are bio-degradable and cost-effective and give your home a traditional touch. Make your Diwali eco-friendly this year by brightening up your interiors with earthen lamps. You can also use some innovative lighting alternatives by using wheat dough, orange peels, and coconut shells as DIY diyas. This will help you reduce energy consumption and wastage during the festive days.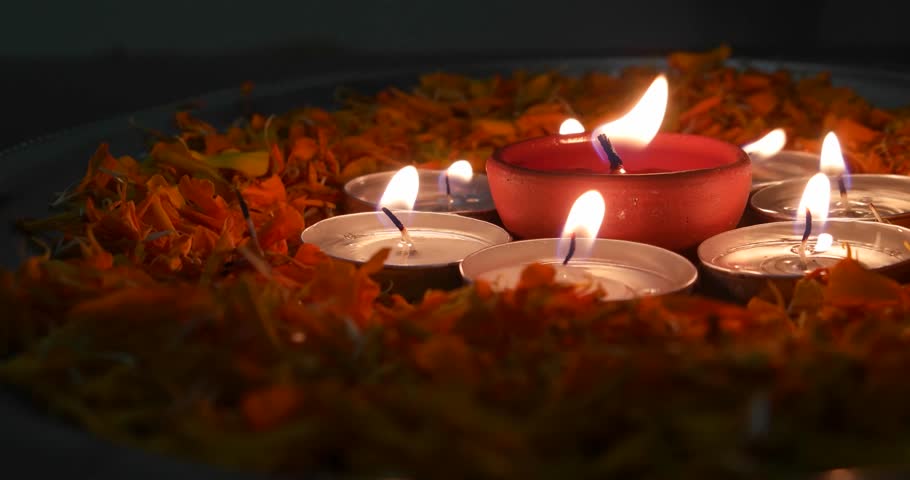 Give your home an eco-friendly touch
Use organic colours instead of chemically treated ones and real flowers and leaves for Rangoli instead of plastic flowers. Decorate home with some bright and vibrant duppattas and sarees instead of plastic ribbon. Use organic incense sticks and fresh flowers.
Switch to Biodegradable Disposable Tableware
Use biodegradable plates or banana leaves to serve the guests. This way you can add a traditional touch to this festive season. Sugarcane pulp glasses can be used instead of plastic to make it eco-friendly. Shop for your festive needs at www.ecoware.in. From sugarcane pulp plates, cups, bowls to containers, straws and other cutlery, we offer everything. Made from sugarcane pulp, this tableware are 100% biodegradable and compostable. Hence, when organizing a Diwali party, use eco-friendly disposable cutlery.

Say no to Crackers
With Delhi being one of the most polluted cities in the world, it is our responsibility to refrain from bursting crackers this Diwali. Crackers consist of pollutants such as oxides of sulfur, nitrogen, metal dust, and organic pollutants, which contaminates the air.
Also, the noise produced by these crackers can cause temporary or permanent deafness in infants and older people. Therefore, say no to crackers, this Diwali!

Go Organic this Diwali
Don't tarnish your festivities with gifting the same old crockery! This year, do something different! Gift your family and loved ones organic items like tea, coffee, gourmet ice-creams, handicrafts, etc. You can also gift ornamental plants to your guests that will remind them to go green.
Keep your Neighborhood Litter-Free
Once the celebrations are over, make sure that you do not litter on the roads. Distribute sweets in eco-friendly disposable tableware that can compost later on. Avoid using the plastic wrapper to keep your neighborhood litter-free.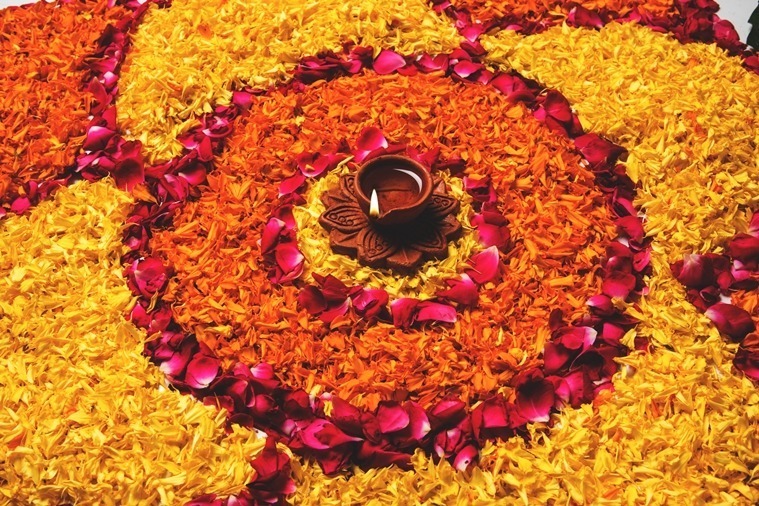 The festival of Diwali is not just about bursting crackers and exchanging gifts. Dig a little deeper, and you will find that it is a celebration of functional and pure that exists in this universe. So take a pledge this Diwali and go green.
Are you hosting a Diwali party at your home? Check out the exclusive range of biodegradable disposable tableware at www.ecoware.in. We offer a wide range of eco-friendly tableware that is made from 100% natural resources and is compostable.