Who doesn't love traveling during vacations? Vacations are fun and healthy for your mental well-being. However, it is advisable to make your travel more eco-friendly, or it can be terrible for the health of the planet. Use of eco-friendly travel strategies is a great way to look out for the environment, while also experiencing new sites around the world.
Travel Agent Central recently published an article based on Sustainable Travel Report released by Booking.com about the future of sustainable traveling. According to a poll they cited, 87 percent of travelers around the world say they are committed to taking measures to make their traveling adventures more sustainable. They were willing to take effective measures for eco-friendly travel plans.
For eco-friendly travel, you always need to be aware of ways to help the environment, which sometimes can be a challenging task.
Below are some ideas to help ensure an eco-friendly trip for your next vacation.
1. Choose Eco-Friendly Accommodations
Eco-friendly accommodations are the accommodations, where recyclable or biodegradable resources are used. For example, the use of bio-degradable disposable or tableware made of sugarcane pulp instead of single-use plastic. Additionally, these eco-friendly accommodations are equipped with the latest energy-saving technology in terms of appliances and utilities. The meals provided to guests come from traditional groceries to cut down plastic waste on packed food. These little steps make a big difference when you think about all the travelers that stay in each of these accommodations every year.
There are a lot of options when it comes to choosing where to stay. A lot of people don't know that some hotels are becoming eco-friendlier in an effort to help the environment. Community-based rental accommodations can be another eco-friendly option for your stay at your travel destination.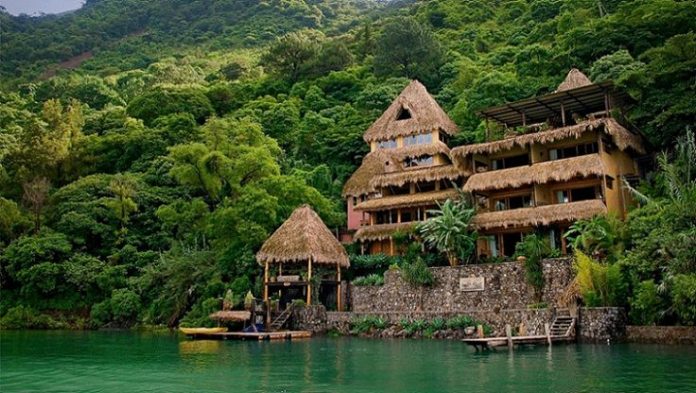 2. Use public transport or share a ride
Instead of renting a car on your vacation, use public transport like buses to use ride-sharing. It is like something you might already be doing at your place, so let's continue it here too.
Taking public transport is one of the best things you can do for the environment when traveling. It also adds to your travel experience, providing you with opportunities to interact with locals.
However, if a car is absolutely necessary then try to use it only when needed.
3. Eat and drink like a local
Eating locally is one of the best ways to help the environment while you are traveling. Find a restaurant where local food is served. Also, there will be less waste because the food is sourced locally and doesn't need to travel far to reach your plate.
With this eco-friendly decision, not only you will get delicious food prepared with fresh, authentic ingredients, but will also serve the community.
4. Pack reusable containers and bags
Avoid packing single-use plastic to have an eco-friendly vacation. These single-use items end up left in the trash at the end of the trip, which isn't good for the environment!
Instead, try packing reusable, biodegradable or less damaging alternatives like disposable toothbrushes, travel-size silicon bottle for toiletries, disposables made of a biodegradable substance like sugarcane pulp or bamboo. Use of biodegradable disposable trash bags to store your dirty laundry on a trip is a smart and eco-friendly idea.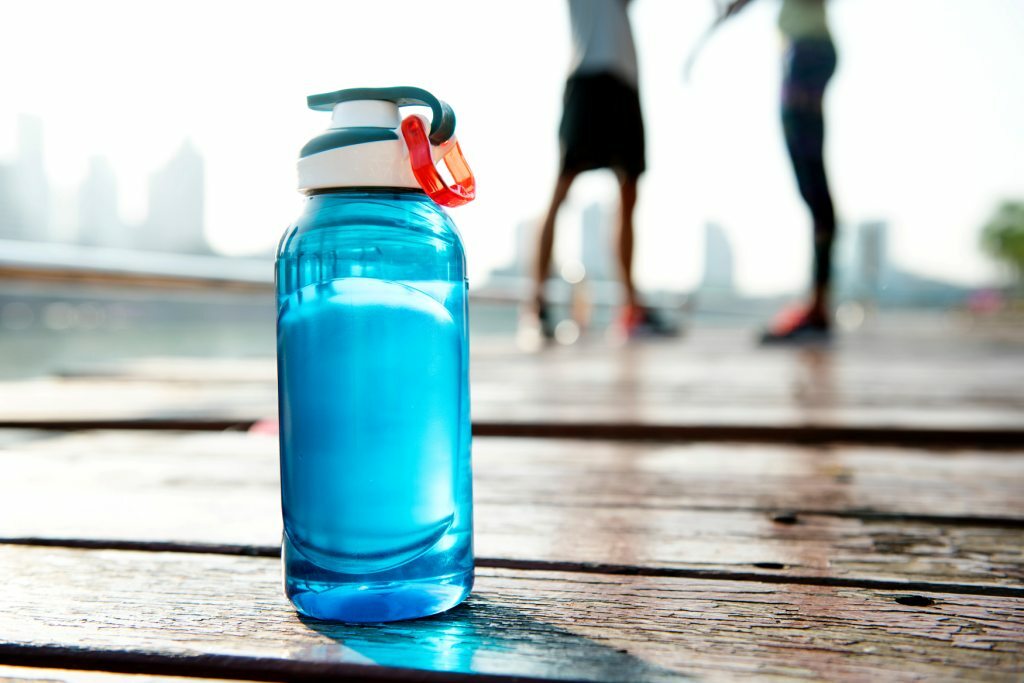 5. Carry reusable water bottles
Remember packing your reusable water bottle to make your next vacation more eco-friendly. Plastic bottles alone account for a lot of waste created by travelers. By switching to a reusable water bottle that you can fill up at water fountains along your journey, you are not only contributing to nature but also staying close to nature.
6. Pack smart and light
Every kilo counts when flying. The more a plane weighs, the more carbon emissions it produces. Pack only what you need – the environment will thank you. When it comes to luggage and bags, consider using varieties made of recycled materials. This not only reduces your carbon footprint, but it also allows you to purchase strong, high-quality products that will help transport your goods from place to place. Eco-friendly backpacks are a great choice for daytime travel and an easy step to make your holiday more eco-friendly.
7. Make eco-friendly travel your priority this year
Traveling sustainably can be tough, but it's worth it. It is a good way to help the environment. There are many more ways to make your trip more mindful of sustainable and eco-friendly tourism. For e.g switching to sea or land travel to reduce your impact. Like all new habits, the eco-friendly journey can take a little additional effort initially, but if you stick to it, it'll soon become second nature.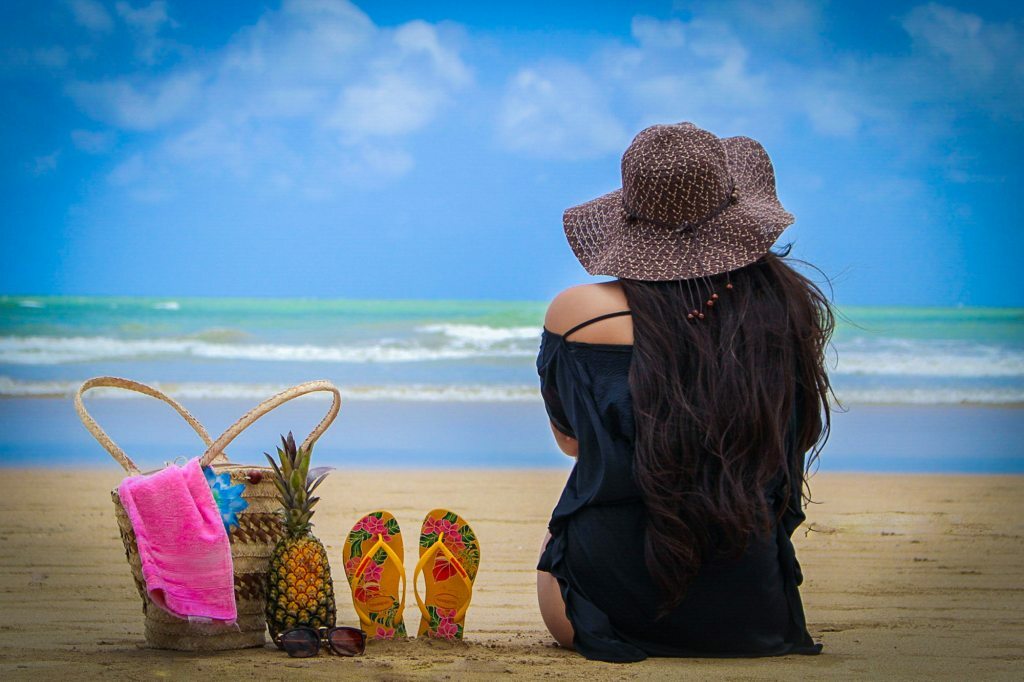 Knowing that you've made a positive difference in your travel destination not simply makes you feel good, you're also giving future travelers a possibility to still go through the pleasures which you've had.
If you want to help make our planet a better place, while still seeing the world, the above are a few easy ways to make your travel more eco-friendly. What other ways can you think of to make travel more sustainable?