With most businesses and companies advising staff to work from home to avoid further spread of COVID-19, finding positive ways to work from home successfully is essential. All of our routines and how we live and work are now different. Our ways of working, our teams, our culture, our homes, our families are taking a turn but it's for good or bad it's for us to decide. The business landscape has also changed radically.
While many of us have some experience of working from home, some businesses and employees are facing a major shift. We sometimes used to work a day or two at home but, that was before all businesses were functioning as normal. Now with the entire staff working from home every day, the businesses, as well as employers working from home, are having a tough time coping with the changes.
Well, it's going to take time for us to adapt to this new way of working, but you'll get used to it before you know it. Technology will be the key to keep you entertained, informed and connected with all your friends, family, workmates and your employer but we will need to change the way we work to establish routines and minimize distractions.
Set a Routine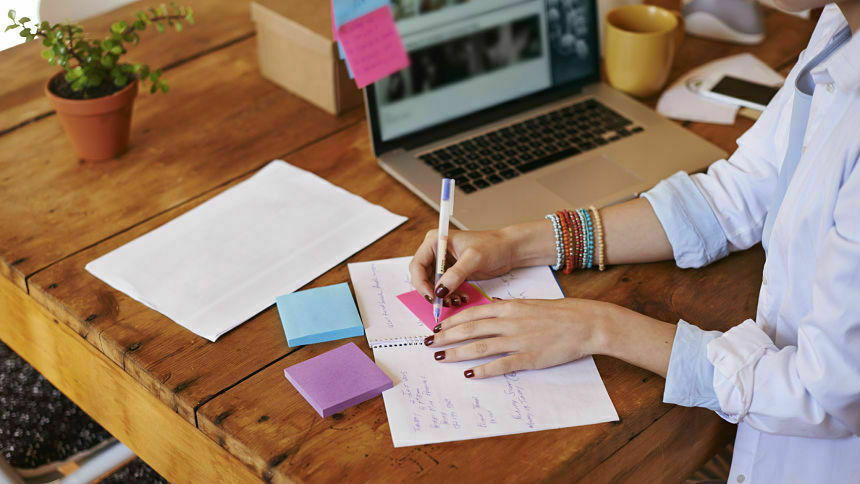 It's tempting to go from bed to desk, but this can make you lazy. Starting fresh, dressing up, setting up your priorities followed by checking in with your team can help you manage work and plan out your day. This can help you stay motivated and on track. Divide your work plan by working 45 minutes to 1 hour followed by short breaks. Find some time during the day to take a break and do some exercise. Set a timer to remind yourself to get up and move away from your computer. You can do some chores, walk around the house or play with your kids during the break. This can bring clarity and focus when you return to your desk.
At the end of your working day, write your 'to do' list for the following day, turn off your computer and tidy your papers. Close the door and mentally shut down for the day before consciously switching back into home mode.  The important thing is to create some distance between work and home time.
Set up a Workspace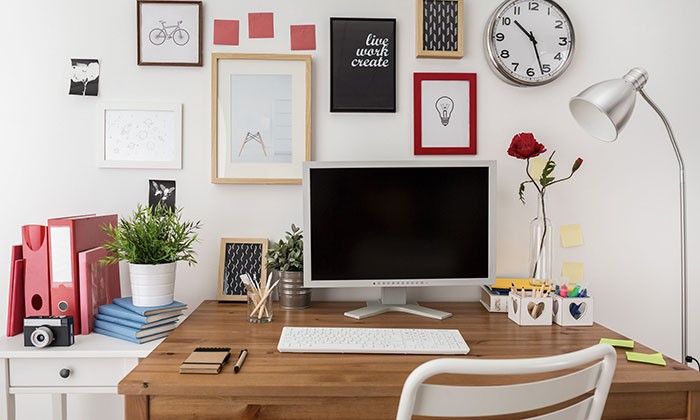 Try to make your workspace comfortable with a chair and a table where you can sit and work for long periods. Make sure your workspace has a power outlet and a good internet connection. If possible, find an area with good natural lighting as it can help you stay fresh and focused. Arrange all the things that you need during work close to you so that you don't have to get up from your chair every time you need something.
Communicate Enough
None of us know how long social distancing will last, but working from home will work well as long as we keep communicating as a team and across the business. Finding the right means of communication that is quick and effective is also essential but be prepared for plan B if current communication methods are not working. Picking up the phone is often quicker and more effective than sending an email.  The team working together can also use shared platforms to communicate with colleagues or clients.
Minimize Distractions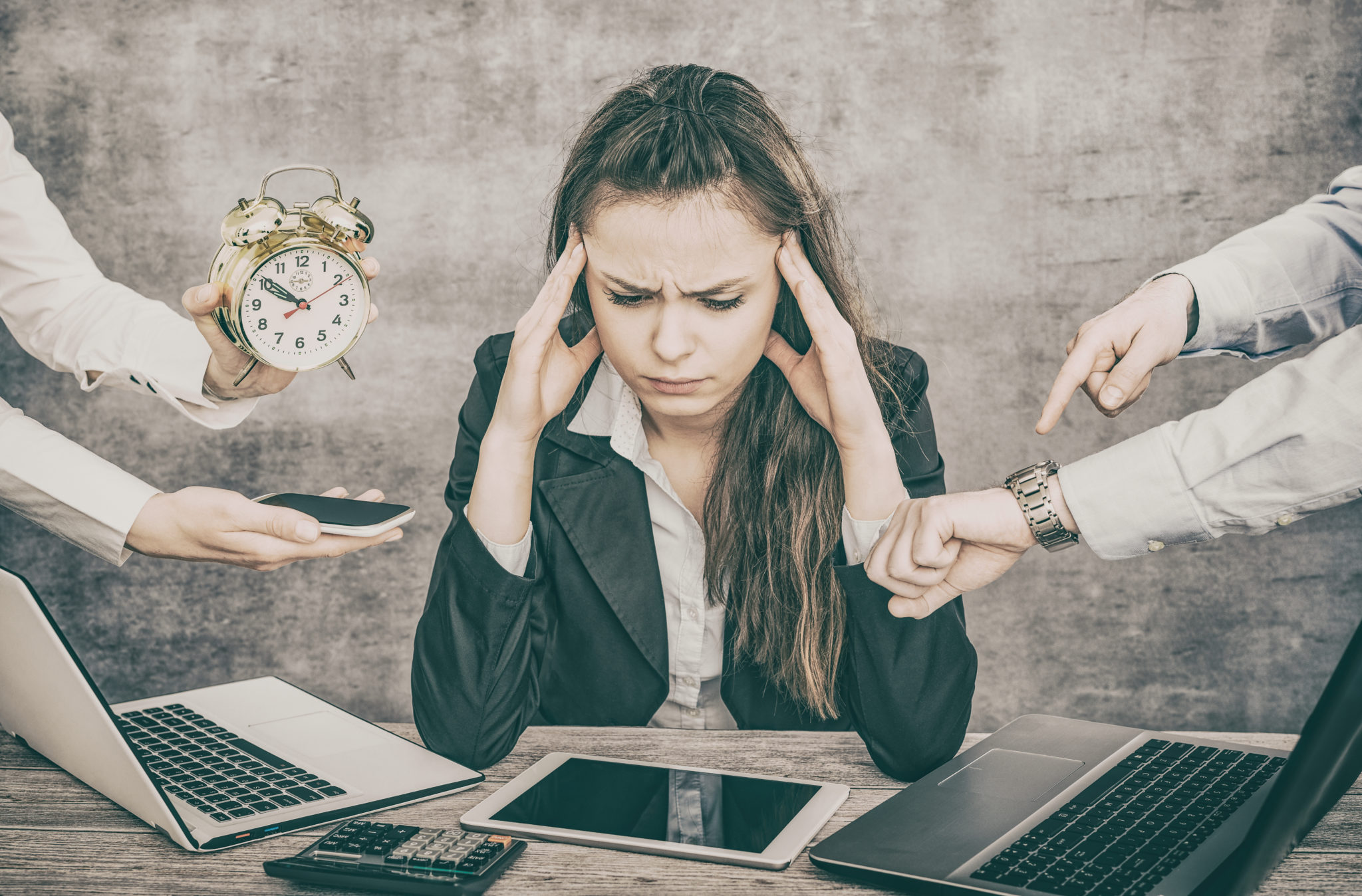 With the new information on coronavirus coming up on the news every hour, it's hard to miss the latest updates. Try to minimize the amount of time you spend looking at the latest updated on coronavirus. Set your time in the day to catch up on reports otherwise, it can become distracting, overwhelming and also deteriorate your mental health. Prioritize your work and only seek news on coronavirus after completing work. If you do not need your phone during work, keep it aside as it can distract you every 2 seconds.
Along with your work, you will also have to keep yourself and your children safe from the virus by taking necessary precautions. As plastic objects tend to host the virus for longer periods, try to reduce the use of plastic utensils and tableware in your house and switch to single-use bio-degradable products.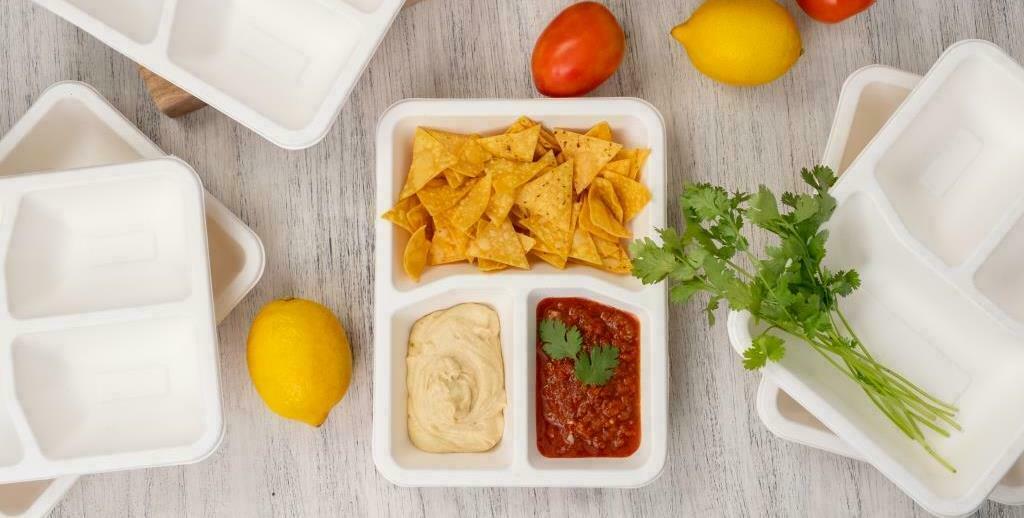 Ecoware has the best range of eco-friendly disposable tableware, biodegradable disposable plates, biodegradable paper bowls and eco-friendly disposable cutlery, which might be very useful during this quarantine period.  Plus, they do not need to be washed after use which saves you time for work.
Working from home is different for everyone. What might work for me might not work for you. But by having a routine, minimizing distractions and communicating with your team can help you stay focused.