Single-use plastic plates surely make cleaning up after a party easy. But is it healthy for our health and environment? Find out why you should switch to biodegradable tableware, today!
As our lifestyle has taken a serious toll on our health and our relationships, even the most important thing like taking a healthy and proper meal has taken a backseat. Grabbing a bite or two from plastic container or plate, while running late for work has become a part of our life.
Having said that, the use of plastic tableware has not only damaged our physical and mental being, but also our environment. Be it a birthday party of your little ones or a housewarming party of the new flat your friend has just invited you to; use of plastic plates definitely makes cleaning up after an enjoyable party easier. But is it healthy too?
Since, most of the disposable plates, straws, forks, spoons, and glasses are made from plastic and Styrofoam, they do not decompose and stay as they are for years and years. Obviously, this doesn't make the best choice for our environment.
The plastic waste is either dumped in the landfills or gets discarded into the ocean, forests, roads, resulting into contaminated water, endangering marine and wildlife. Basically, putting our planet's health on danger.
So should you stop hosting parties or stock-up metallic cutlery in large numbers? Well, that is definitely not an interesting solution as parties are so very required to take a break! If you are willing to go green without compromising with your soirees, you can use biodegradable tableware instead of single-use plastic cutlery.
Check out the couple of advantages of compostable tableware that leads to a win-win situation for both- your social life & the environment.
Advantages of using compostable tableware over single-use plastic:
1. Most of the biodegradable tableware is made from agricultural residues such as sugarcane pulp which is a fiber produced after the sugarcane has been extracted for its juice. Completely natural and 100% compostable.
2. Other natural products that are used to make compostable tableware are corn-starch, recycled paper, and even, fallen leaves.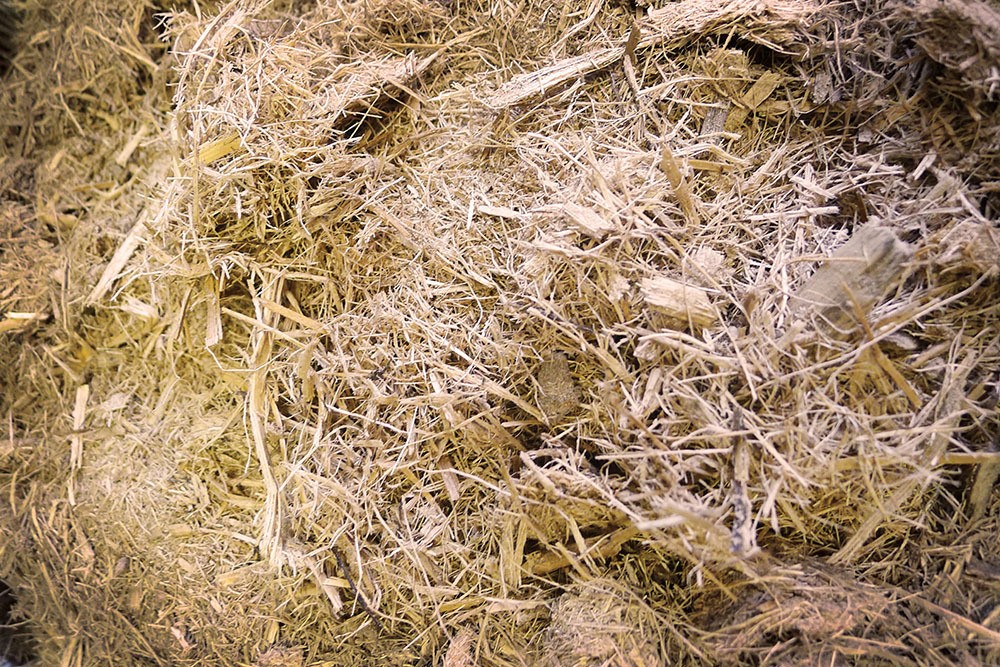 3. While plastic takes forever to get decomposed, this biodegradable dinnerware are 100 percent compostable, highly biodegradable and are extremely eco-friendly.
4. Where compostable tableware is safe for use, plastic cutlery releases chemicals like as- dioxin, Phthalates, and Biphenyl-A upon its exposure to heat. These chemicals get mixed with the food causing various diseases like kidney stones, reduced sperm count, breast & liver cancers and hormonal imbalances in adults as well as kids.
5. This tableware are made from agricultural waste and are completely earth-friendly. These are not treated with any chemicals or inks, making it absolutely safe and ideal for kids, old-aged and young children.
6. Since the tableware is 100% biodegradable, they do not leave behind any toxic chemicals or residue.
7. When you dump responsibly, compostable cutlery releases nutrients into the soil. It nurtures it rather than harming and making the entire land barren like plastic.
8. Compostable plates can simply be broken into pieces and tossed into the compost bin directly. This makes post-party clean up easier.
9. Apart from being highly environment-friendly, biodegradable tableware requires less energy to be manufactured and are composed of materials that are easily renewable like- corn, sugarcane pulp, and bamboo.
10. If you are worried about using it inside a microwave, then fret not! Most of the compostable tableware are also microwave safe and can be used for the purpose of reheating the food. The natural ingredients, from which they are made, make them unbreakable and ideal for kids, without affecting their health.
With growing awareness about the damage that plastic has been imposing on our planet and health for so many years. Now manufacturers like Ecoware are coming up with amazing alternatives. These alternatives are natural and 100% sustainable. Unlike single-use plastic products, this tableware is biodegradable and compostable.
So why not go green for your next party? To check out the awesome range of sustainable tableware visit www.ecoware.in, today! This is where green living enthusiasts have their pick. Visit now!