Due to the outbreak of coronavirus, many companies are allowing their employees to work from home and practice social distancing. With the ability to work from anywhere, we take this advantage by creating a flexible schedule to take care of work and personal responsibilities. But this flexibility can sometimes fire back making both home and work unmanageable. You might have to spend more time online and work more hours which might interrupt your personal life. Without your team around to remind you to take breaks, eat lunch, and leave the office for the day, people who work from home might find themselves working additional hours, and not having as much free time as they otherwise would.
Poor balance in work and life negatively impacts workers' health and happiness. They become more stressed and feel less in control at work and in their personal lives. Finding a work-life balance is all about prioritization. Planning and scheduling, time management, communication tools, and knowing productivity techniques can help you manage your workday so you can complete the tasks on your to-do list quicker. Here are some tips to help you create a healthy relationship between your professional and personal life:
Plan your Activities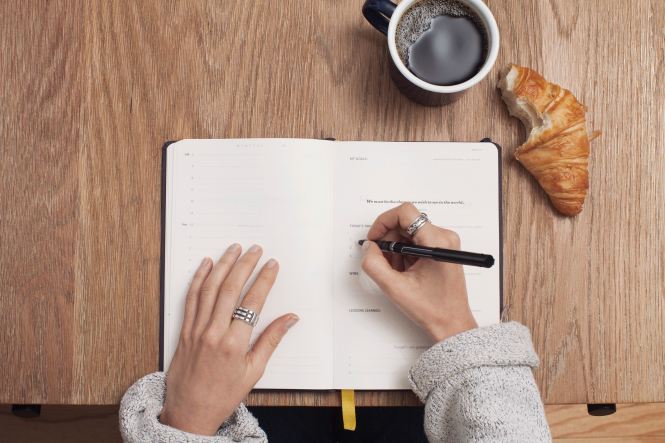 For the next 13 days of lockdown, plan your long and short term goals for both your work and family life, such as the focus on doing the necessary things, see where you are going and what you need to do to achieve your goals. Figure out what you want your priorities to be and focus on one thing at a time. You will come across many challenges but you must always overcome them one at a time. If you manage to stay committed and extremely focused on your work objectives, you will have peace of mind, and you'll be able to give more time to other parts of your life.
Protect your Work Time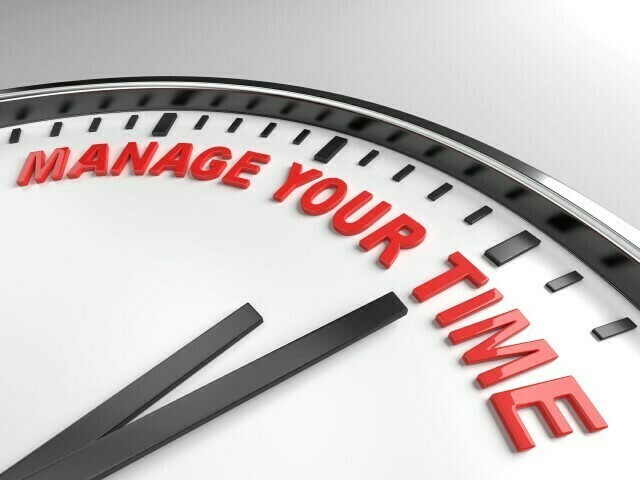 Our mindset carries a huge role when it comes to organizing time. If you want to stay productive and also maintain your work-life balance you must learn to reduce your time-spending habits. Your closest ones will always expect you to be there, but you should know when to say no unless there is an emergency. The biggest problem comes when you get involved in other activities than your priorities. Instead, devote your full attention to the task at hand. If you manage to stay focused and be productive in your work time, work-life balance will automatically become better as you will have time for other things.
Always Start Your Day Strong
Dedicating the first few hours each morning is critical to your success. Treat these hours with respect to ensure higher productivity levels and more balance. Spend these hours to do essential things like exercising, meditating and watching the latest updates on coronavirus. Be on your own at this hour and don't let anyone interrupt you, even your boss. After you are done with your routine, you can continue with your work. You can also dress up with casuals just to make you feel ready for work.
Take intentional time off
You should never overwhelm yourself with your work. When you are overwhelmed, your productivity decreases, and soon the stress begins to take over. Disconnecting work from your life from time to time is the best way to remain consistent and committed to what you do. Spend time with your family, change your workplace environment, do simple household chores or do an activity you enjoy to avoid getting mentally trapped. Working less but with more passion and focus will turn out to be more productive for you rather than working more hours each day.
Make plans for your after-work hours
During this lockdown, working long hours without any reward at the end can make you feel low. You should avoid getting discouraged by making plans after work-hours. Though you cannot hang out with your friends or go out to drink, you can always spend time with your family, play with your kids or work on your hobbies.
Take care of your health
Maintaining a work-life balance is important for your health, happiness, and your overall wellbeing. Your physical and mental health should never be neglected, no matter what type of job you have. The stress you accumulate is going to influence your mental health in the long-term, especially if you are staying alone. Moreover, you must also take precautions against coronavirus and keep your family safe.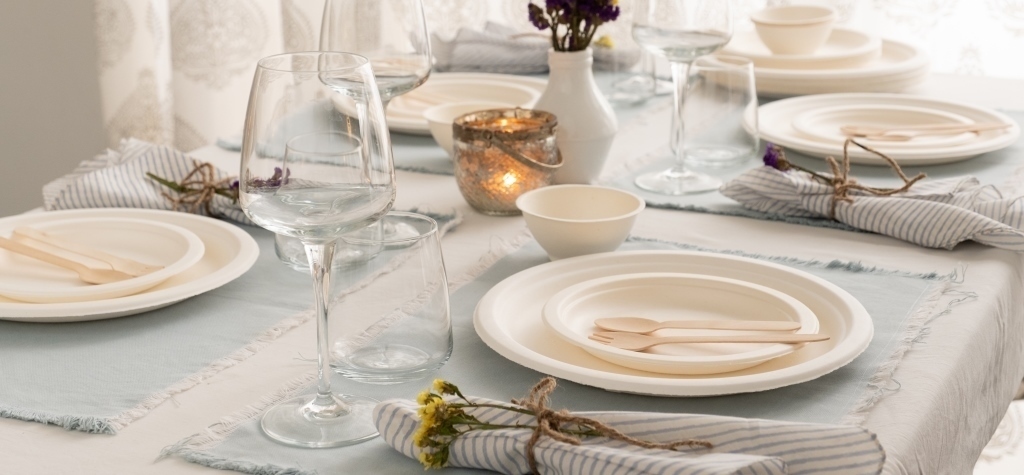 One of the precautions that you can take to protect you and your family is by replacing all your plastic plates, plastic utensils and cups with eco-friendly disposable plates, biodegradable paper bowls. This can help you escape some level of contamination as plastic objects are known to host the coronavirus for many days. Ecoware, one of the major sustainable packaging companies in India has introduced a range of eco-friendly disposable tableware that can not only help you avoid contact with the virus but also help to reduce the waste in the environment.