Mother's Day is a wonderful time to celebrate the special women in your life, but wouldn't it be nice if we could celebrate Mother Earth too? This Mother's Day treat your mother to something special while also remembering Mother Earth. It can be tricky when it comes to making environmentally friendly choices, but with several simple adjustments, you can express our love to our mothers and grandmothers by also being mindful of our environmental footprint.
Every year millions of sons and daughters around the world spend money on gifts. These gifts are wrapped in fancy plastic wrappers and knots which together add up to an enormous amount of waste. There are many eco-friendly Mother's Day gift ideas that fit the bill and it doesn't need to be expensive or difficult.
If you are not sure where to begin, here is a list of eco-friendly Mother's Day gift ideas that will get you started. These gifts will not only show your love to your mother but also show your love for nature.
Homemade or e-cards
Buying greeting cards for Mother's day is not a good option if you are looking to reduce the waste in the environment as all these eventually end up as waste. Moreover, these paper cards are laminated with plastic which makes them tough to decompose. There are many alternatives to the usual paper greeting card.  You can make a card for your mother yourself using recycled materials or send an animated e-card with pictures and clip arts.
Potted plants instead of flowers
Research suggests that billions of dollars are spent on flowers for Mother's Day. The global flower production industry has a huge environmental footprint due to plastic packaging waste, the use of harsh chemicals and pesticides, and transportation emissions. Moreover, cut flowers that you get from the store or florist can be costly and usually don't last more than a week. This year, consider buying a potted plant for your mom or seedlings that will last much longer and will help the environment.
Home-made gifts
A home-made present always has the most sentimental value. Crafting gifts by painting and knitting can make every Mom happy. You can make a collage of family photos, home decorations or cook a small mal for your mother. Cleaning your room or our home can be another great gift to your mom. Don't focus on buying gifts as it will include packaging and plastic bags which is bad for the environment.
Choose the right packaging
Wrapping gifts means extensive use of unnecessary plastic so opt for used newspapers or fabric. Try making a gift box decorated with paintings or personal messages. Your mom will love it and the box can easily be reused for storage later.
Personalized Reusable products
Gift your mom reusable items to help reduce waste. Cups, bottles, reusable shopping bags and other daily use items are perfect for your mom. You can even personalize these items by printing cherished photos on them.
Homemade Beauty Products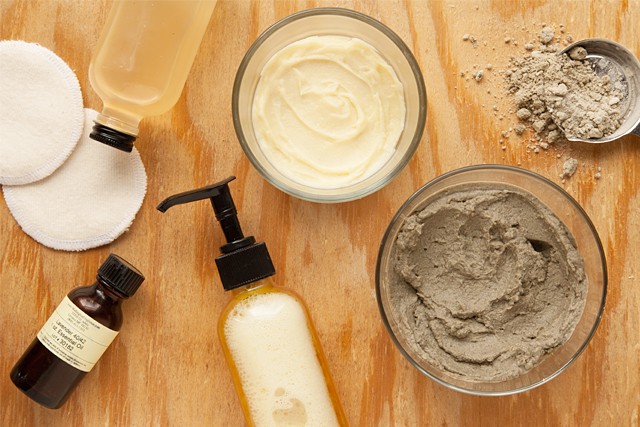 You can try making homemade beauty products for your mom this Mother's day. Some branded beauty products are made from chemicals and toxins that are harmful to the skin as well as the environment. By making products like lip balm, body cream and hair oil at home, you can impress your mom with your DIY skills as well as keep the environment safe from any harmful toxins.
Spend Time Outdoors Together
Another fabulous way to celebrate Mother's day is to give her a gift that involves spending time together doing something fun outdoors. Being outside in nature helps you feel calm and rejuvenated. Sharing these special moments will be very meaningful to her and it's something that she will treasure forever. You and your mother can work in a family garden, plan a picnic at a local park or clean your surroundings which will help the environment as well.
Bamboo Cutlery and Eco-friendly Kitchen Items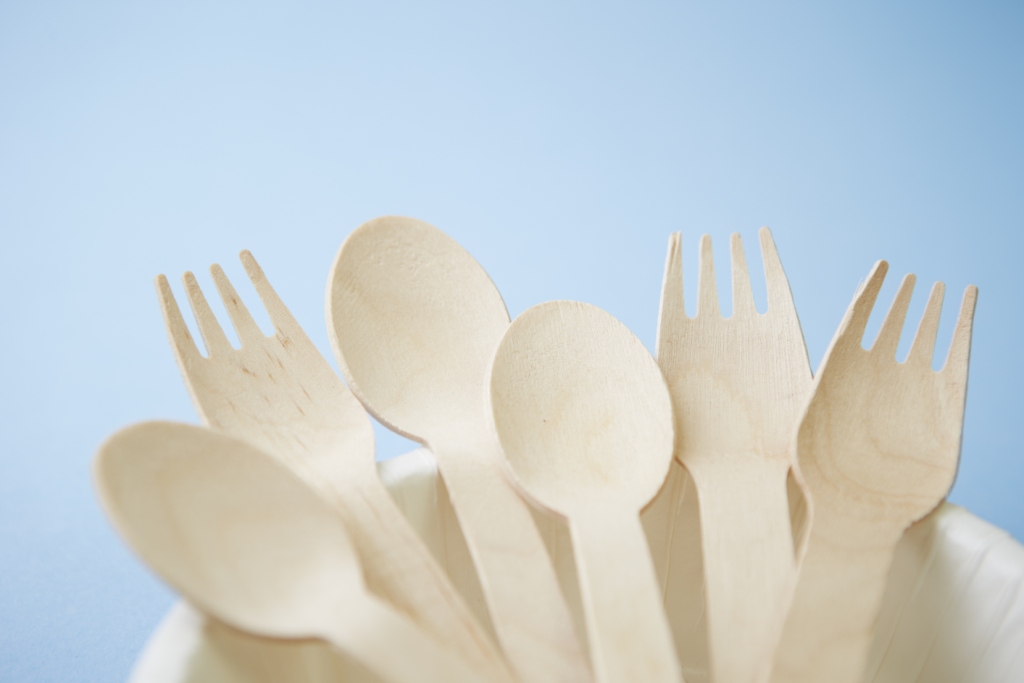 One of the most useful products that you can gift your mom is cutlery and tableware, but make sure they are all made out of natural materials. You can also gift her eco-friendly disposable tableware, sugarcane pulp plates, biodegradable paper bowls or compostable catering trays from ecoware.in. These products are made from sugarcane pulp and other crop waste, plus, they are strong, durable and cost far less than other eco-friendly kitchen products. This would be the best gift to your mom as well as mother-nature.