With plastic crisis gaining momentum worldwide, gear up your workplace to combat the battle against plastic pollution. Discover how you can reduce plastic pollution at workplace with these 5 practical tips.
We all know how plastic is slowly creeping onto our green planet and sucking the life out of it. So whether it is India, facing the problem of untimely heavy rainfalls, floods, earthquakes and dead whales washing-up ashore or the rest of the world haggling with various other environmental issues, we all are sailing in the same boat. And that is a piece of bad news!
But, the good news is that, due to the raising awareness about the dire consequences of plastic pollution, more and more people are turning eco-friendly at homes. But is taking efforts to go green at home enough? So while you may have switched to eco-friendly disposable tableware at your home, is your workplace is environment-friendly too?
One of the biggest problems associated with single-use plastic consumption is the fact that it takes forever to get decomposed. For instance, those cute-little plastic bottles that you use every day at your desk to drink water, ends up in landfill (think about Ghazipur landfill). Why? Because only 1% of this plastic waste is recycled, while the rest of the plastic waste pollutes our oceans, rivers, sea and various other river bodies. Eventually, they contaminate the quality of water and kill the aquatic life as innocent animals consume them (sad, but true!).
If you are already on your way to green-up your acts at home, it is time to turn your work-place eco-friendly too. Curb your work`s reliance on single-use plastic with these nine simple and easy actions:
1. Promote Biodegradable Disposable Glasses Or Reusable Coffee Cups
We all love coffee! It can save us from a bad day or a boring meeting, without-any-doubt. But consuming it in a plastic or a Styrofoam cup is definitely not a healthy idea. Apart from impacting the environment, it also makes your drink unhealthy.  Thus, you can suggest the management to replace them with biodegradable disposable glasses or cups. You can also ask your colleagues to bring reusable coffee mugs.  A refreshing take on a coffee cup can simply make your day at work more enjoyable!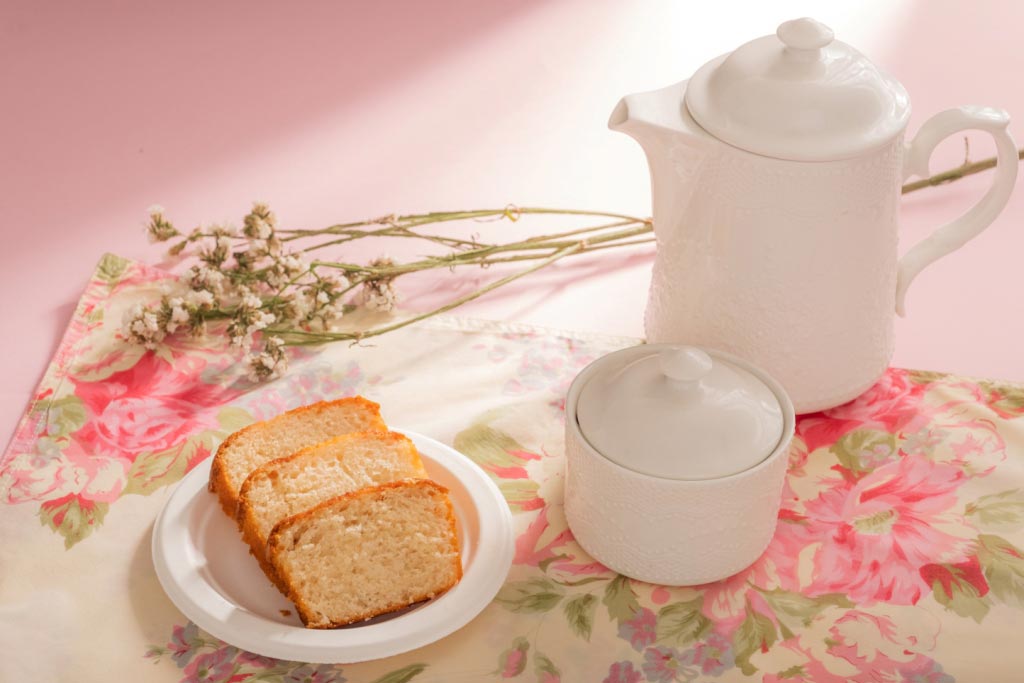 2. Install a Filtered Water Tap
Different areas in Delhi, have different quality of water. Thus, we cannot do without water filters at our homes and workplaces. Hence, instead of plastic water coolers, why not install a filtered water tap in the kitchen instead. It will help to reduce the plastic gallons in great numbers.
3. Enjoy 'Chai' in Eco-friendly Disposable Cups
We Indians take our tea-time or 'Chai' very seriously. It's a serious affair in our country and thus, an integral part of our daily lives. But what most of us don`t realize is that from tea bags to teacups, everything contains plastic. As the environmental impact of the plastic has been severe, opt for a machine that goes straight from tea leaves to cups. And for cups, you can simply replace the existing plastic ones with eco-friendly disposable cups that are made from sugarcane pulp. They are completely biodegradable, and compostable.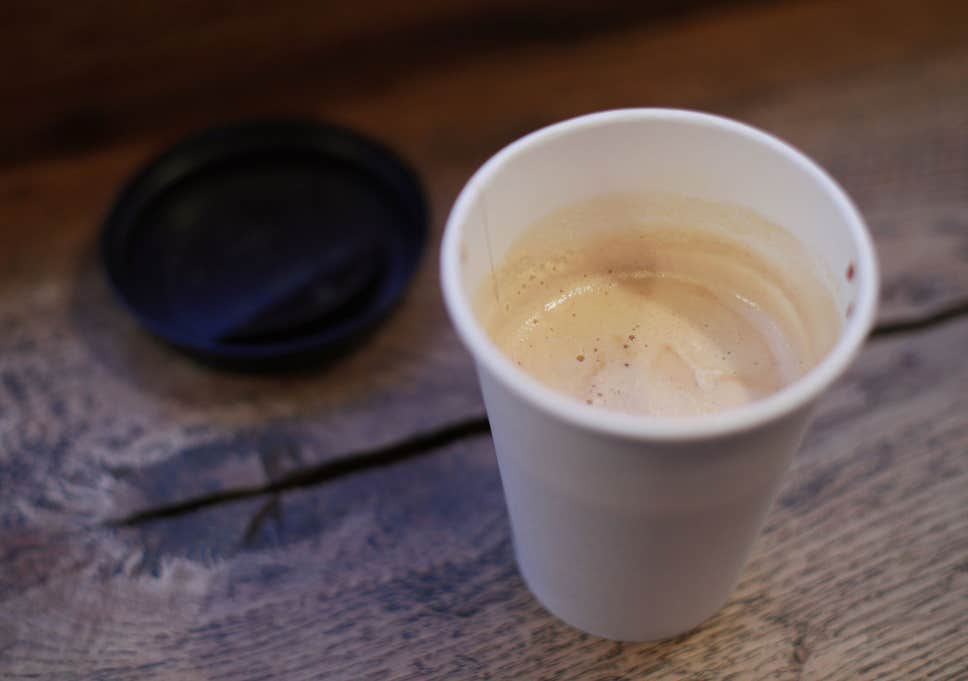 5. Communicate Online
Today, as we are garnering eyeballs more than ever for air pollution, that too worldwide, it would be obvious to say-save trees. Try to keep physical documents as minimum as possible is a great way to save paper. How? Stationary, printer cartridges and paper, they are either made of plastic or will arrive in plastic. Communicate online- as it will not only reduce the amount of which is used but also eliminate plastic waste.
6. Reduce Packaging
This could prove to be a huge change that will have a big impact on the environment. If your business supplies products in plastic packaging, you can replace it with compostable packaging in India. If the use of plastic is unavoidable, make sure it is recyclable.
As the people are becoming more aware, small changes at the workplace and homes can bring gigantic changes in our environment. Of course, it will not happen overnight, but it is something you should keep working towards it, persistently.
Looking for some eco-friendly disposable tableware for your workplace? Visit www.ecoware.in . They have a huge range of biodegradable disposable tableware that is made from natural resources. You can buy in bulk too!