Are you planning to have an eco-friendly New Year's Eve? How about hosting a plastic-free New Year Party? Explore the realms of practical approach that can help you achieve at least one, if not all your resolutions this 2020.
With 2019 almost in its last lap, the time has come to bid adieu to the old and welcome the New Year. While some are planning to travel to celebrate the onset of 2020, others are excited to host a rocking New Year's Eve party. And believe us when we say it, the latter can do more harm to the environment.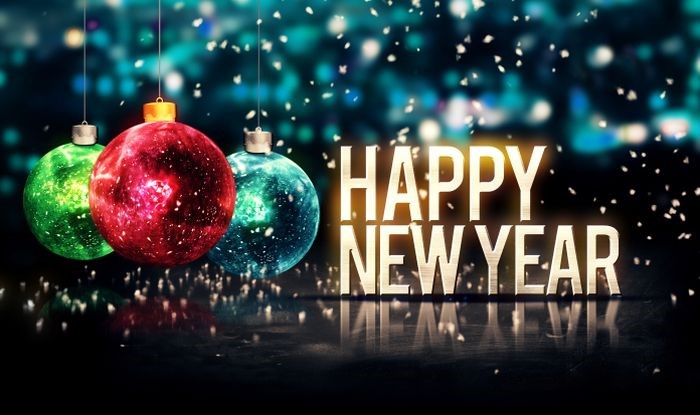 How your New Year's Celebrations can cause plastic-pollution?
From decorations to food, everything that makes the foundation of an enjoyable New Year party comes wrapped in plastic. Instead of using eco-friendly disposable tableware, we serve it in plastic cutlery. After a long night of dancing and wishing each other for a prosperous New Year, all that we are left with is left-over food and plastic waste. We toss the left-over food along with plastic cutlery into the bin, carelessly, hoping for a bright future. Unsurprisingly, just like a plastic straw that lays exactly where we had thrown it last to last year, nothing changes!
Why plastic is so negatively hyped?
Because plastic takes hundreds of years to perish, while you may live your life and grow old, the spoon you had used in your adolescence, will remain seated proudly atop the pile of plastic-waste.
Plastic bags choking marine animals is a tangible issue, and according to a report from the Ellen MacArthur Foundation, in partnership with the World Economic Forum, by 2050, there will be more plastic than fish in the ocean if we will not take some effective measures.
From Shimla, Mussourie, Kasol to secluded and isolated villages located in the foot of Himalayas; hill stations in India have already fallen prey to plastic pollution.
Do we want our country and planet to turn into a plastic ball? Definitely not! After all, it is our home, and most of us certainly can`t afford to settle down on the moon, if the living conditions on earth gets worse, just-in-case! So why not save it, before it gets too late?
Here is a list of 6 smart tips to make your New Year Party as eco- friendly as it is enjoyable:
1. ECO-FRIENDLY DECOR
If you are throwing a New Year party at your house, go for long-lasting decorative pieces that are also reusable, instead of balloons and glitters. Use Georgette dupattas and fairy lights to give your abode a warm and fabulous appeal for the New Year's Party.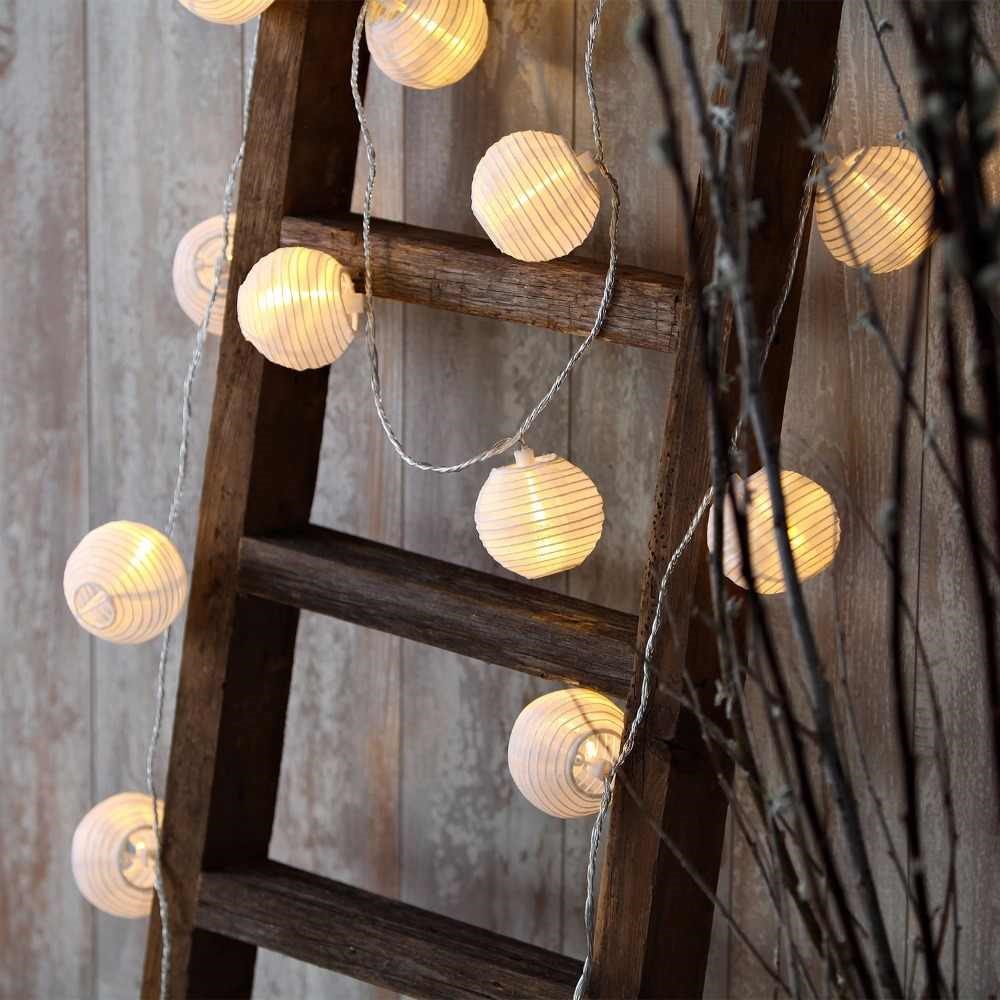 2. BIODEGRADABLE DISPOSABLE TABLEWARE
Good food and good drinks can keep any party rolling! And, the Lord will forgive you for not wanting to do the dishes, after the clock strikes midnight. You can save yourself and the environment by serving your guests food in eco-friendly disposable tableware instead of single-use plastic cutlery. You can buy sugarcane pulp plates, compostable soup bowls, disposable serving trays, and biodegradable fork form Ecoware online store. Made from natural resources, these sugarcane pulp products are 100% compostable and chemical-free.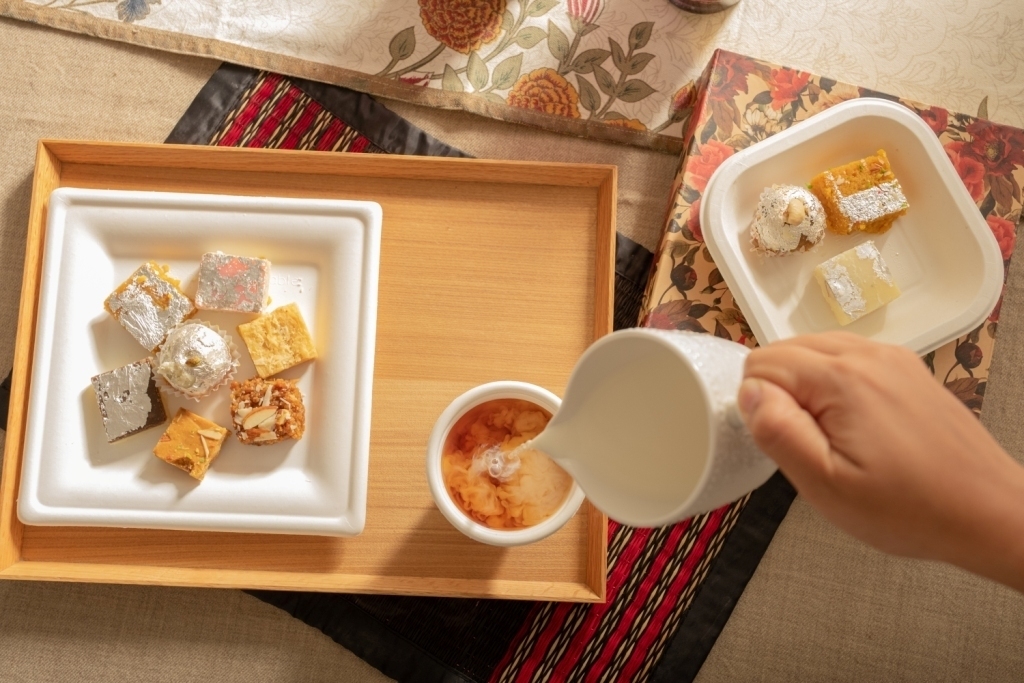 3. RETHINK YOUR FOOD DELIVERY
Spare a moment to have a look at your delivered food, and you will notice that it comes wrapped in plastic packaging. Make sure you ask your favorite restaurant to use biodegradable food packaging instead of plastic ones. This way, you can help to reduce plastic pollution effectively.
4. RECONSIDER YOUR GROCERY SHOPPING
If you decide to cook for your guests, then grocery shopping is inevitable. But you can turn your grocery purchase into an eco-friendly affair. Ditch the plastic bags by carrying your jute or cloth bags to the store, as they are durable as well as reusable.
5. REDUCE FOOD WASTE
According to the United Nations, 40% of the food produced in India is either lost or wasted. Still, so many people lose their lives due to hunger. Isn't that heart-wrenching? Thus, ensure that although you make food in sufficient quantity for your guests, the left-over food is properly utilized. Serve it in eco-friendly disposable cutlery, so that it remains chemical-free and fit to use the very next day.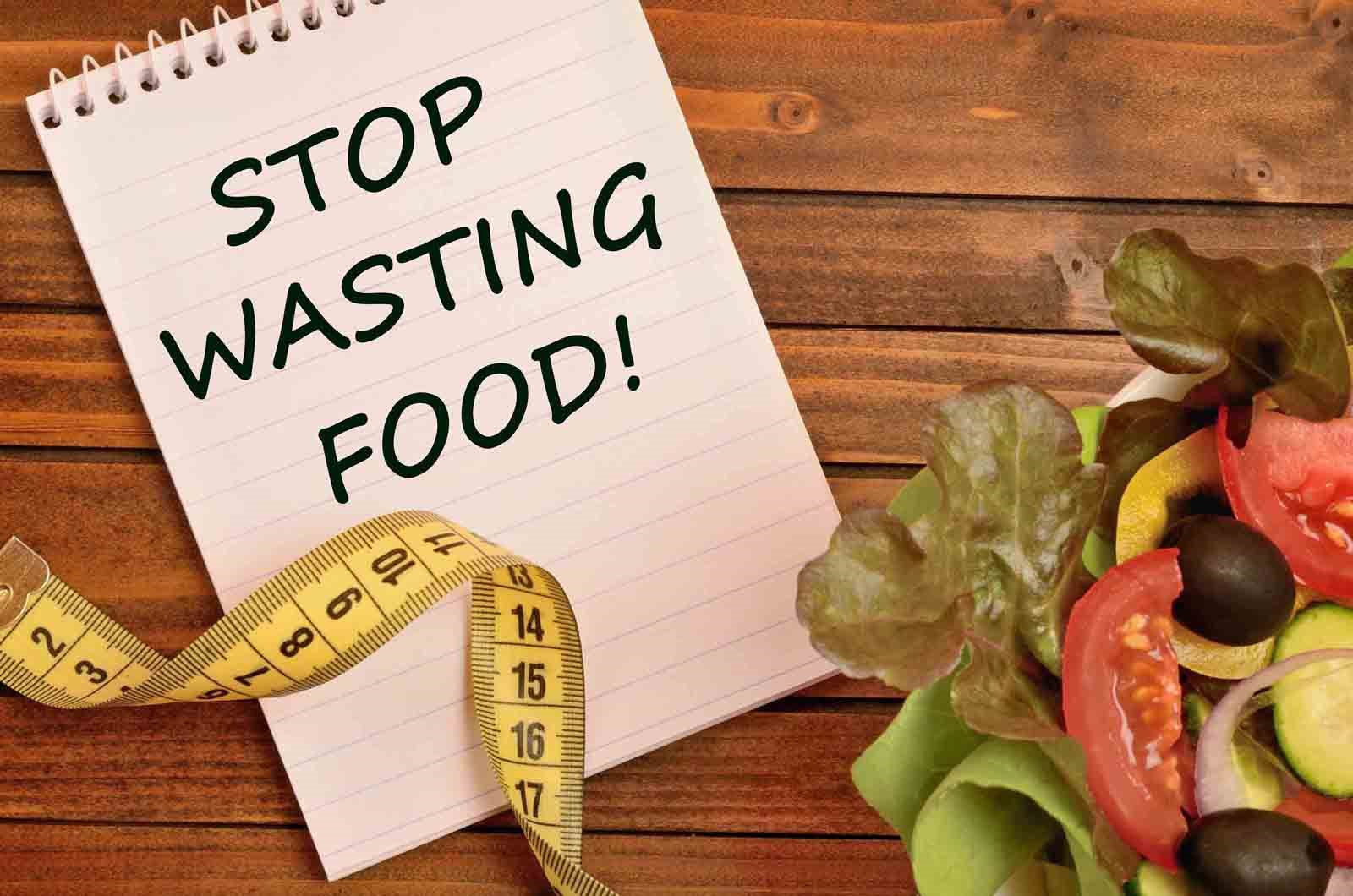 6. TOASTING TO 2020
Raise a toast and welcome 2020, with a plastic-free approach. Ditch the plastic straws and get in some reusable metal or paper straws for your guests. It wouldn't be New Year's Eve without a little fizz. If you are hosting a party, look at biodegradable disposable glasses rather than buying in single-use cups.
New Year`s Eve is the perfect excuse to have a fiesta. But whether you are staying in or going out, the celebrations will come with a big price tag for the planet. Thus, make sure that this New year, you reduce your carbon footprint and the usage of single-use plastic to have a Happy New Year, in the most real sense!
Are you hosting a New Year party? Get eco-friendly disposable tableware at www.ecoware.in for all your guests, today!