With the world advocating for the freedom from single-use plastics and its complete elimination in the next couple of years, is it possible to achieve the target? Or is it just a dream? Find out.
The anti-plastic movement, which appears to be the 'hot topic' across the world, is currently at the top of the global environmental agenda, and India is no exception! The plastic waste is getting accumulated in landfills, oceans, rivers, and forests, endangering wildlife, and becoming a threat to our environment.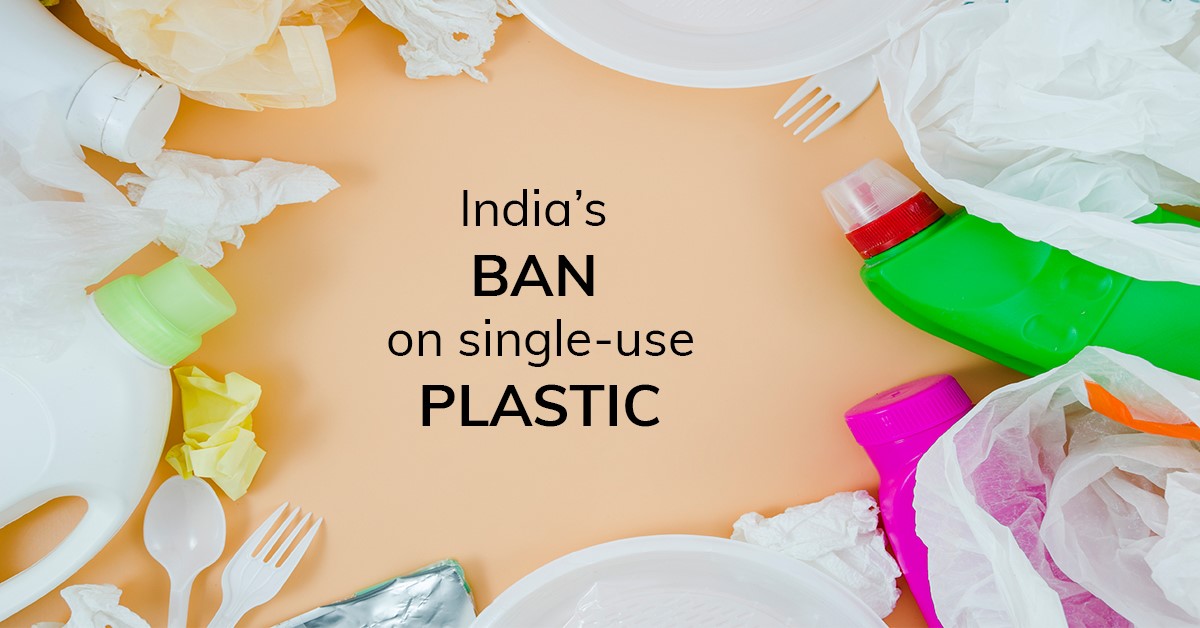 Owing to the rapid growth of industrialization, an individual in India, on average, uses 140 plastic bags per year, and the number is radically increasing. According to the Environment Ministry, about 20,000 tonnes of plastic is generated every day in India, out of which only 13000-14000 tonnes are collected and recycled. Tackling the problem of plastic pollution has never been so pressing, which is why people are switching to eco-friendly disposable cutlery.
India has been advocating for the removal of single-use plastic items for a very long time. While addressing the 74th session of the United Nations General Assembly in New York, PM Modi called for the UN to be single-use plastic-free.
"As I came in here, on a wall at the entrance to this building, I noticed the call to make the United nations free of single-use plastic," PM Modi said. He further stated, "I am pleased to inform this assembly that even as I am addressing you today, a very large campaign is being started across the entire country to make India free of single-use plastic," during his address.
As the public becomes more aware and concern (thanks to the mass media visualization of the damage inflicted by plastic pollution), various measures are taken into account. With more and more citizens becoming environmentally conscious, eco-friendly alternatives are becoming an instant hit. The single-use plastic items like straws, plates, glasses, forks, and spoons are coming under increased scrutiny and getting replaced with eco-friendly disposable cutlery.
However, the target to make India free of single-use plastic items is not like a cake-on-the-walk. Why? Because we are too dependent on plastic in our everyday life.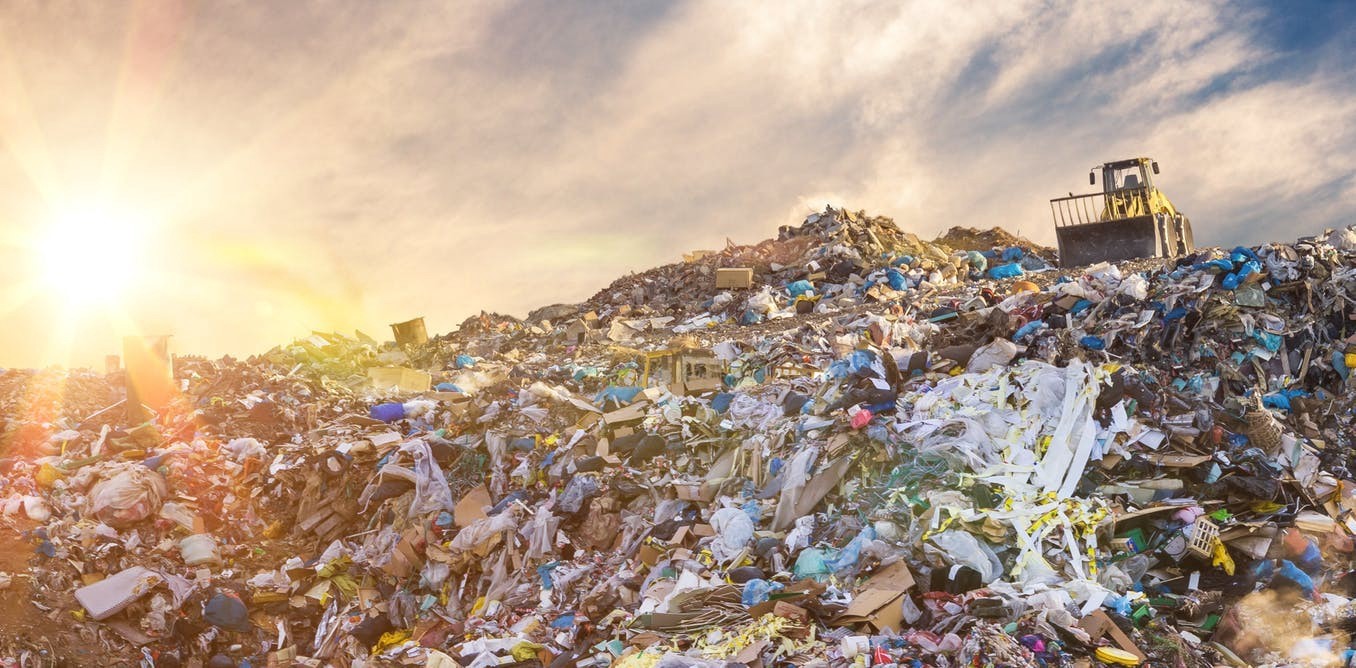 Why Consumer Dependence on Plastic items Will be a Difficult Path to Tread?
Although with the growing concern of people all across the country may contribute to a reduction of plastic waste, we should not expect to witness a major shift. In the years to come, we can see the reduction in the use of plastic packaging; it will remain indispensable in certain areas due to its unique properties.
Sectors that are expected to see the changes
All is not lost! In various sectors like the food industry, green alternatives are available. E.g., plastic cutlery being the major contributor to plastic pollution; hence, there are some eco-friendly alternatives like biodegradable disposable tableware that is available in the market. Made from sugarcane pulp, these products are 100% biodegradable and can be composted in the backyard. This helps in the reduction of plastic waste in landfills.
Many companies, organizations, and retailers are pledging towards adopting environment-friendly operations. Ecoware, the brainchild of Rhea Mazumdar Singhal, is the pioneer in bringing eco-friendly disposable tableware to the consumers. Taken aback by the lifestyle of people in the capital city of India, Delhi, she decided to tackle plastic pollution by introducing a wide range of biodegradable disposable tableware and compostable packaging in India.
Plastic is omnipresent! Thus, imposing a permanent ban on single-use plastic items is essential. The disposable plastics (fork, spoon, bottles, straws, carry bags, and food packaging )must be replaced with more eco-friendly disposable cutlery, giving consumers the same benefits and convenience. This will encourage them to embrace a greener lifestyle. No dream is unachievable- but the responsibility has to be taken, collectively!