Are you looking for creative ways to give your home an eco-friendly touch? With a little imagination, some playfulness and these eco-friendly decorating ideas, you can make a paradise out of green materials at home. Read on and get inspired.
Whether it's refurbishing your interiors entirely or bringing a few green changes into the decor, decorating a home isn't child`s play. The entire process of redecorating while keeping sustainability in the front-end is intimidating. But picking up green decor elements will be more beneficial in the long run.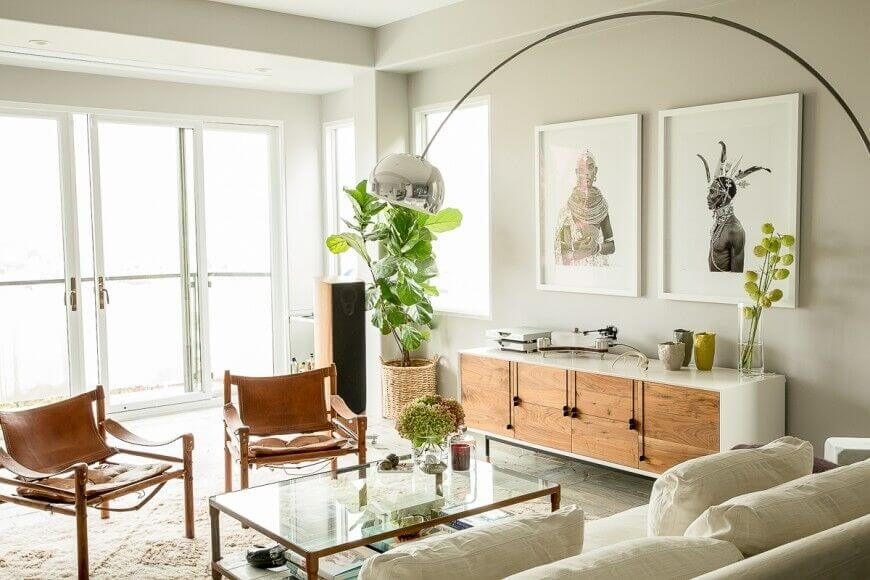 Thus, if you are struggling with the ideas that are innovative, elegant, chic and can turn your home into an eco-friendly zone, we got your back! These small yet meaningful green alternatives will help reduce your carbon footprint. Check out these 7 exciting ideas for an environment-friendly decor:
A Dash of Vintage
The most affordable and simple way to positively impact the environment is to buy pre-used furniture. If you are a fan of rugged and distressed decor, this is the best way to attain the theme without affecting the environment. Vintage decor looks chic and will cost you way less than purchasing brand-new furniture from the store.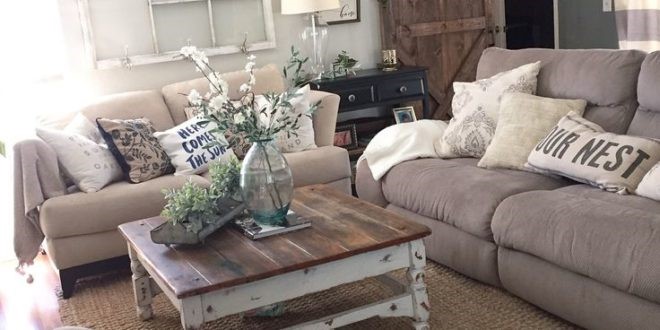 Pick Sustainably-sourced Raw Materials
If you are passionate about turning your home green, then work with companies or dealers that promote ethical labour standards and fair trade. Select the best raw materials for your furniture, but ensure that they do not contribute to the natural epidemic like deforestation. Make sure all your raw materials are sustainably sourced. It will also support your local artisans and communities that promote eco-friendly decor.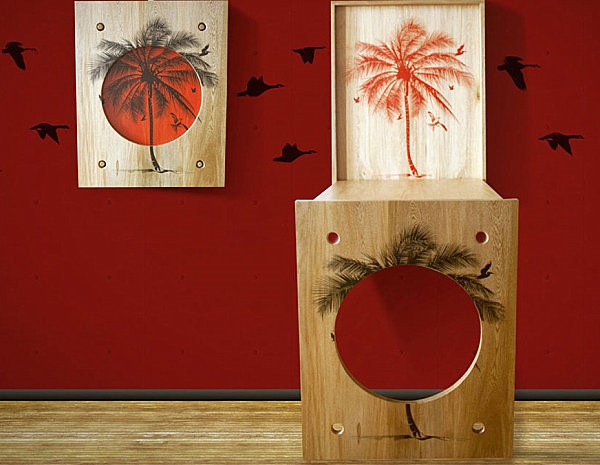 Going Green isn't Pricey
More often than not, people assume that making your home sustainable and green is expensive. But that is ultimately a myth, which is why it needs to be busted. Truth told, 'Green is for everyone'! Choose home décor that is recycled, reused and will last for a more extended period with little or no maintenance.
Go for Non-Toxic Wall Paint
When giving your walls a make-over or re-purposing a piece of furniture, always choose eco-friendly paints. Why? Because these non-toxic wall paints are free from Volatile Organic Compounds or (VOCs), that are harmful to both the environment and us. Surprisingly, even carpets have been known to emit high levels of VOCs, which promotes the accumulation of allergens.
Get Indoor Plants
Plants are essential for our living. And a well-cared-for indoor plant can infuse a breath of fresh air into your interiors as well as your lungs. Having indoor plants not only enhances the appeal of your room but also increases oxygen and helps purify your home. House plants or indoor plants are the most eco-friendly decoration that adds a natural and fresh accent to your home.

Re-purpose Old Furniture
We know how casual window shopping results in buying new furniture for a living room. But the best way to have a sustainable décor is to DIY your old furniture. It may take a little more effort and elbow grease, but turning your old stuff into all-new is more rewarding. Bring out your creative side and repaint your wooden table or reupholster your chair to match your new décor.

Invest in Timeless Designs
One of the biggest problems that lead to wastage of various materials is the ever changing trends of home décor. A type of couch or chair may be in style this year but goes out of fashion the very next year. This changing pattern can leave the trendy homeowners in a dilemma. Hence, the most eco-friendly way to decorate your home is to invest in timeless designs. This way, your home décor will never go out of style, and you can use it as much as you like before it needs to alter.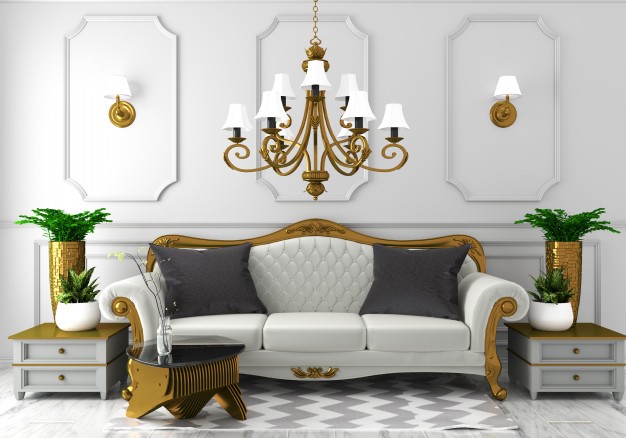 If your home is in dire need of a makeover, upgrade it with an eco-friendly decoration. Sometimes just mindful and straightforward choices while selecting décor elements can make all the difference. So look for beautiful alternatives that can be found in the most unlikely places to have a sustainable home.
A small step taken today can bring great results tomorrow! Replace plastic disposables in your kitchen with biodegradable tableware that made from sugarcane pulp and 100% compostable. Visit www.ecoware.in today!