Whether it is the clogged banks of holy river Ganga in Varanasi or the beautiful Himalayan treks, we have been proud of; all are littered with plastic waste. From empty food wrappers to bottles, straws, spoons, and straws, plastic can be found even in the most isolated places of India. This fact depicts the gruesome situation of how far plastic pollution has penetrated India and the rest of the world.
As India has put-off the ban on single-use plastic items -an announcement that PM Narendra Modi was due to make on October 2, 2019. The melancholy fate now is impending over the plastic-ban.  And unfortunately, it has permitted the use of many widely littered items and plastic packaging.
However, had the ban been implemented, it would have given India an edge, at the forefront of regulations to resolve the plastic pollution. It could have also created a golden opportunity for India to emerge as the global leader to solve plastic pollution through various innovative alternatives.
But thanks to environmentally-focused entrepreneurs in the country like, not all is lost! There are more than hundreds of ways to tackle the problem of plastic packaging like biodegradable food packaging. And many alternatives to plastic projects are either developed and ready-to-use now or in the pipeline.
So with various plastic alternatives being developed, we have come up with 7 of the most interesting innovations that will make the future of India, more exciting:
1. Bagasse
Ecoware uses Bagasse- a by-product of sugarcane processing to produce eco-friendly disposable cutlery in India.  Due to its stickiness and malleability, it can also be easily molded into biodegradable food packaging, which is suitable for food service and delivery. Sustainable and durable, it is certified biodegradable and compostable. And being a by-product, it can be easily produced too.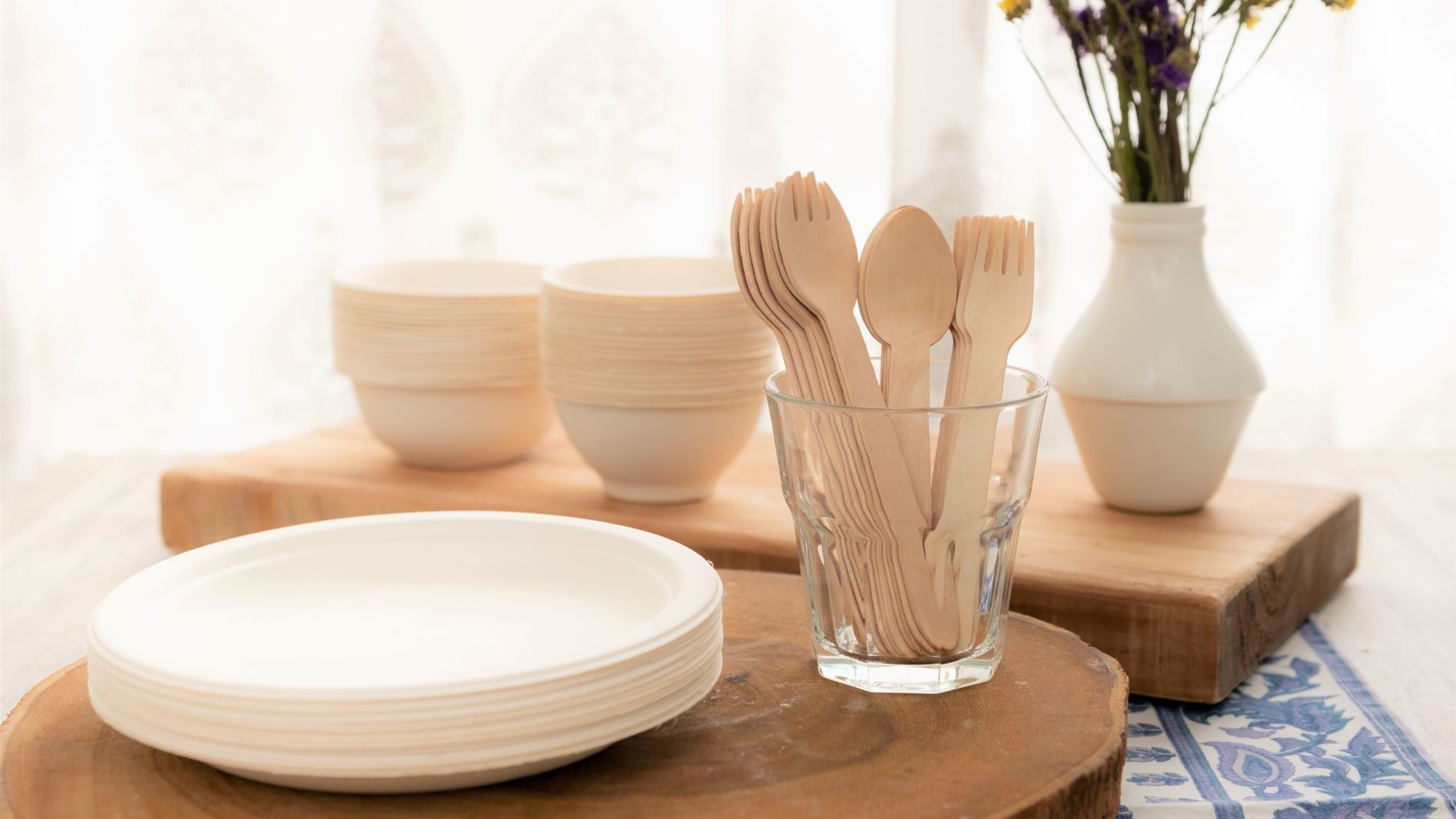 2. Stone, paper, and plastic
No, it is certainly not a new version of stone, paper and scissor game! We are talking about the most innovative way of producing paper. Surprisingly, paper can be made out of stone with that ultimate smooth finish and almost soft to touch. It is made from calcium carbonate, which is one of our planet`s most abundant resources. It uses less water, has a low carbon footprint and consumes less energy than regular paper production.
This exciting innovation can be used as a plastic or paper alternative. Being recycle, printable and water-proof, it certainly has several possible packaging applications. It can also be used to make FDA certified biodegradable food packaging. And not to mention its eco-credentials that look pretty good too!
3. Plant-based Plastics
When it comes to compostable packaging in India, there are plenty of natural alternatives available, and one of them is Bioplastic. Made from a variety of natural sources such as corn or sugarcane pulp, bioplastic is incredibly sustainable to produce. It can be used to make eco-friendly disposable cutlery, bottles and various biodegradable disposable tableware.
4. Palm Leaves
Areca Catchu or Areca Palm tree is used by many Indian entrepreneurs to produce palm leaf packaging for food such as fruits, vegetables, and nuts. The leaves that fall naturally from the areca palm are collected and molded into the desired shape and size to produce a brilliantly eco-friendly product. The end product is biodegradable and can be used for food packaging.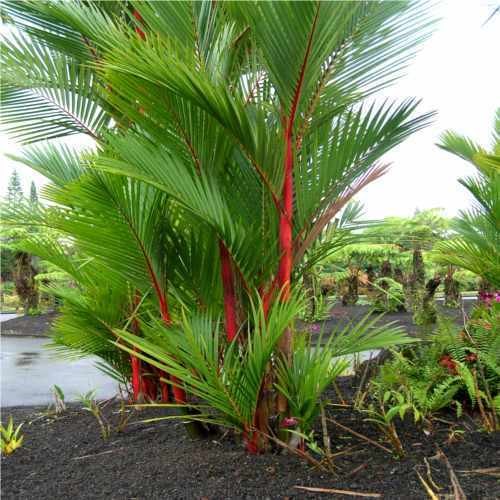 5. Mushroom Root
Can biodegradable food packaging grow? When the gathered agricultural waste is mixed with mycelium in molds, it can be grown!
India has a long history of using natural materials for packaging and hence, we should come up with more radical solutions in the future. Fortunately, a new breed of Indian entrepreneurs is already applying technology to produce eco-friendly disposable cutlery. But, at the same time, India must embrace the solutions, rather than lobbying against the regulations.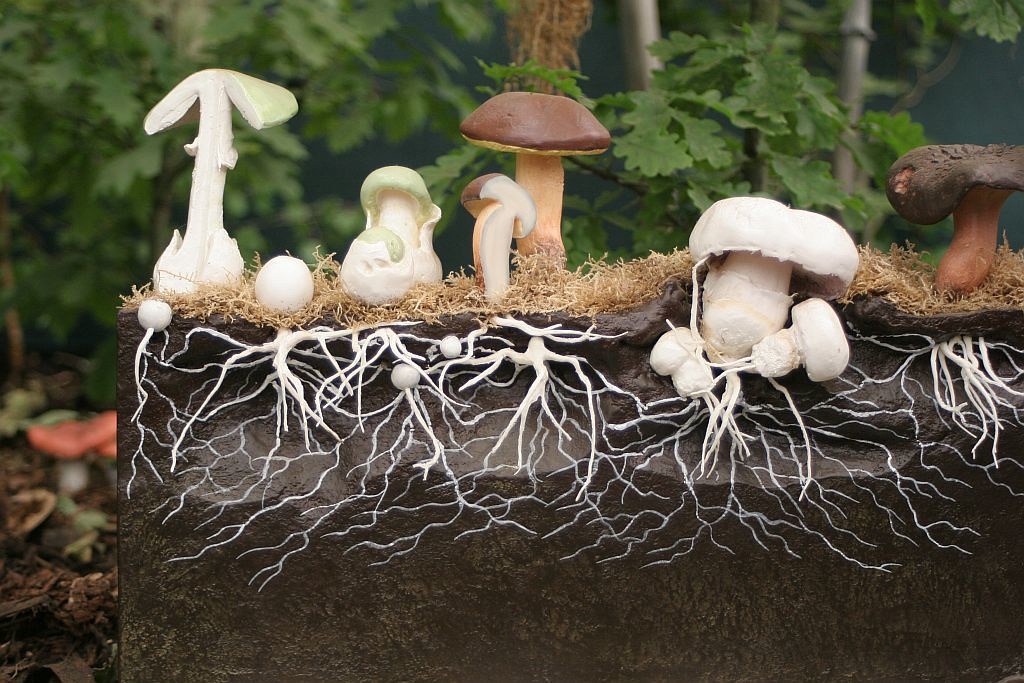 Want to be a part of the change? Go green with an amazing collection of eco-friendly disposable tableware at www.ecoware.in.