Like every festival of India, Holi, the festival of colors, is unique in itself. People enjoy this festival by applying colors and gulaal on each other and preparing special sweets and food for the day. The real essence of this festival lies in sharing love, joy, and enthusiasm. 
However, with changing times, a lot has changed about this festival too. People have started using chemical-based colors, water balloons and plastics in abundance which is harmful to both us as well as the environment. 
How about celebrating Holi differently this year? Let's have an eco-friendly Holi this year to add more colors of joy and safety to your celebration. Celebrating an eco-friendly Holi gives you the freedom to have fun along with the pleasure of protecting the environment.      
Not only this by making your Holi celebrations eco-friendly you also save money, which otherwise could have spent on harmful colors and other irrelevant products. Continue to find out how you can celebrate an eco-friendly Holi.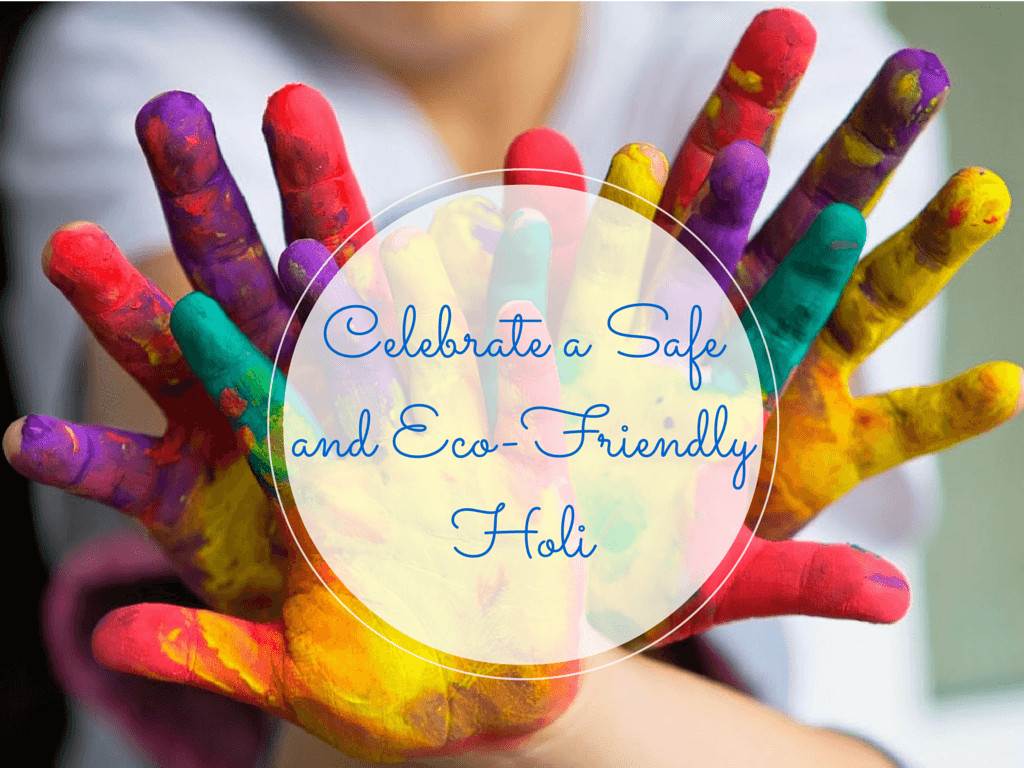 1. Use Natural Colours over chemical-based colors:
Prefer using homemade and natural colors over chemical colors during Holi. 
 The fake colors normally used during Holi are chemical-based and colors are not only very harmful to your skin, eyes, and hair but can also cause permanent disorder to your precious organs. Also, it is very difficult to wash-off these un-natural colors while taking a bath. Using natural colors ensure that there is no harm to your eyes, hair, and skin. Here are some DIY tips to make eco-friendly Holi colors for you at home. 
Boil water and add some pieces of beet-root into it. Let it stay overnight. In the morning, you will find yourself ready with colored water. Use this for your eco-friendly Holi celebration. 

If you want to have some black color for Holi, add some finely chopped black grapes and amla to boiling water. Let it cool down and done. Your black color is ready.

For yellow color, you can use turmeric powder. Also, you can use marigold flower petals as an alternative. 

Do you want some green color? It's easy. Add spinach, mint and neem leaves to boiling water and let it stay overnight. In the morning, you will have a green color for yourself.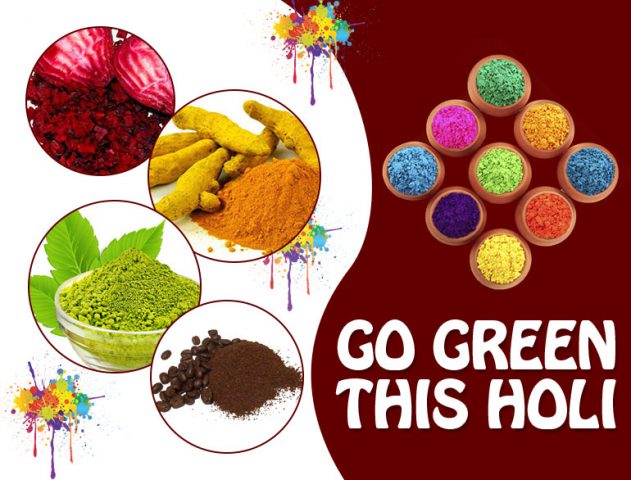 2. Say no to balloons and plastic bags 
 A lot of kids and even grownups love throwing small plastic balloons and bags filled with water or colored water on each other. It seems fun but very dangerous to the environment. The remains of these balloons cause nothing but environmental pollution. This Holi, let's say NO to balloons and plastic bags and motivate others too. 

3. Share your natural colors with others
Sharing is caring. Share your eco-friendly natural colors with your relatives and friends. This will encourage them to celebrate an eco-friendly Holi. Make it more fun by inviting your friends and relatives to prepare these natural colors one day before Holi. Join the household while preparing the sweatmeats and other savories. Some of the exclusive delicacies during this festival are gujiya, malpuas, mathri, puran poli, dahi badas, etc and glasses downed with thandai.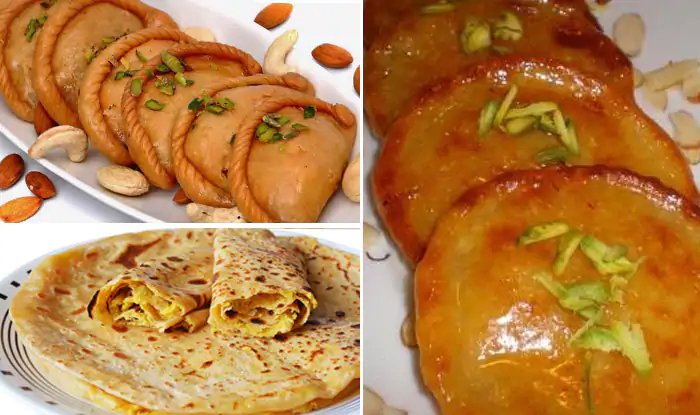 4. Avoid using harmful products
Holi is a festival of fun. Don't ruin it by using harmful and irrelevant products like petrol, oil paints, mud, and other chemical-based products. These products are not only hazardous to your health but also to the environment. Also, it becomes very difficult to wash off the colors containing such products. 
5. Save water 
Water is a precious resource. We should use it in a limited amount on occasions like this. Using natural colors is one of the best ways to avoid waste of water as cleaning them is easy. Also, considering cleaning these colors from your compounds, buildings, premises and your body, a considerable amount of water can be saved. You can also celebrate dry Holi, to save water and make it an eco-friendly Holi.

6. Use of eco-friendly disposables 
Holi means celebration, fun, and guests. Instead of using plastic disposables switch to sugarcane pulp-based eco-friendly tableware. Ecoware manufactures a wide range of eco-friendly compostable tableware. They are user-friendly and backyard compostable. 
Eco-friendly Holi is not new to India. Lord Krishna also used to play holy by using flower petals and natural colors. Let's celebrate an eco-friendly Holi this time.