Travelling is fun! But it doesn't have to harmful to the environment. Discover nine eco-friendly travel essentials that are must-have on your next vacation.
Whoever has been bitten by the 'travel bug', must be aware of how refreshing and enriching it can be. Exploring the world can bring you close to diverse cultures, stunning landscapes, lip-smacking food and what not? But with the latest boom in the travel industry, came the most disturbing problem with waste.
According to a research, in Vietnam, there are about 12 million foreigners who visit the country annually. France receives around 88 million tourists per year. Tourism has helped the economies of these countries to grow. But it has also posed a massive threat of environmental pollution. The problem is more threatening as some countries lack a proper and effective waste management system.
Hence travelling with eco-friendly items has become significant now more than ever. Check out the list of nine eco-friendly travel essentials you must carry in your bag:
1. Reusable Water Bottle
In the past, visiting places that lacked safe drinking water was one of the biggest reasons to carry a plastic water bottle. But yesterday`s convenience has now become today`s world`s biggest threat. Plastic bottles are often dumped carelessly in the oceans resulting in the extinction of aquatic animals and polluted oceans. Shunning out plastic water bottles is the best and the most effective way to reduce plastic pollution while travelling.
Hence, carrying a reusable glass or metal bottle on your next trip is the most eco-friendly way to stay hydrated.

2. Canvas or Cloth Bag
Plastic has found its way as a must needed commodity into our lives. From carrying clothes to packing shoes, plastic bags are being used everywhere. To avoid using it, carry a cloth or canvas bag if you wish to shop from the local markets. Carrying a cloth bag will help you contribute to sustainable travelling. Instead of using a plastic bag, wrap your footwear with a newspaper, while packing. It will keep your clothes cleaner and the environment plastic-free.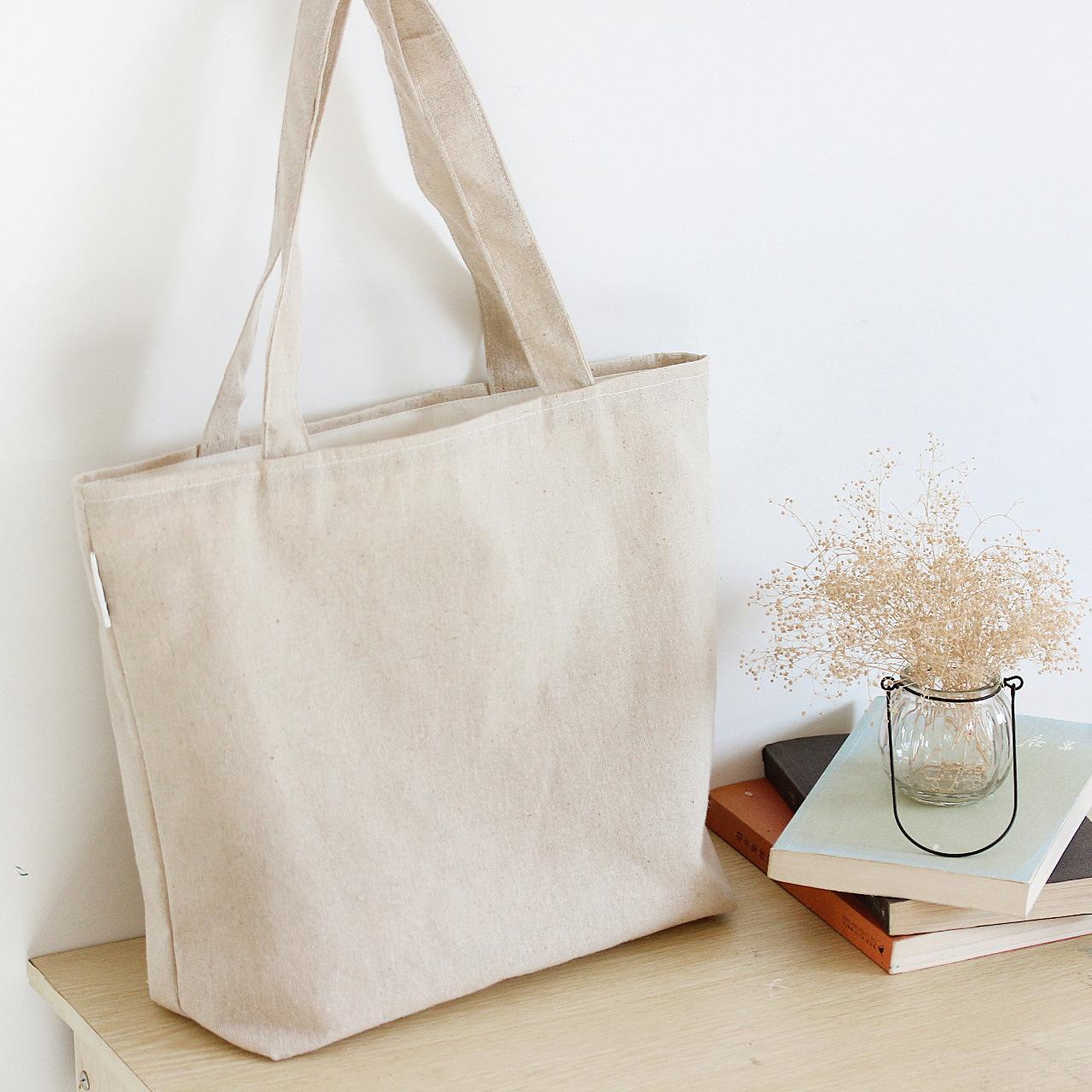 3. Bio-degradable Cutlery for Picnic
We all tend to carry plastic cutlery for picnics to make our meals more enjoyable. But when they are thrown away, they cause harm to animals. Aquatic animals gulp down plastic bags and fishing rods. Whales wash ashore and die with hundreds of kilograms of plastic inside their belly. To avoid the death of innocent animals, you can switch to sustainable dinnerware. Ecoware manufactures a range of biodegradable tableware made from sugarcane pulp. These sugarcane pulp products are compostable and biodegradable, which makes them eco-friendly.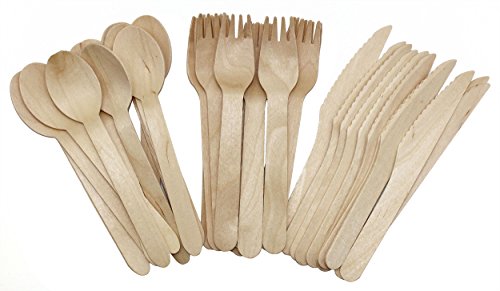 4. Reusable Coffee Sipper
We know how much a cup of coffee means to any coffee lover. And, no matter in which country or continent you travel to, it is an essential part of the day. Carry a reusable coffee sipper in your bag instead of getting a takeaway cup every time.
5. Eco-friendly Sleeping Bags
If you are planning to go on camping, carry an eco-friendly sleeping bag. An eco-friendly sleeping bag is made from recycled material which not only makes it less harmful but also ultra-light when it comes to its weight. Great for hikers and backpackers!
6. Natural Shampoo & Bars
Travelling with hygiene products seem like the greatest thing until you start to think about the environmental impact of all those little harm-less plastic bottles. Ditch those plastic bottles and get your hands on eco-friendly shampoo bars that are available in the market.
7. Metal Cutlery
If you have made a spontaneous plan to travel and didn`t get enough time to buy biodegradable tableware, fret not! You can carry steel cutlery. Spoons and forks made from steel can be reused, which is another wonderful way to reduce plastic garbage.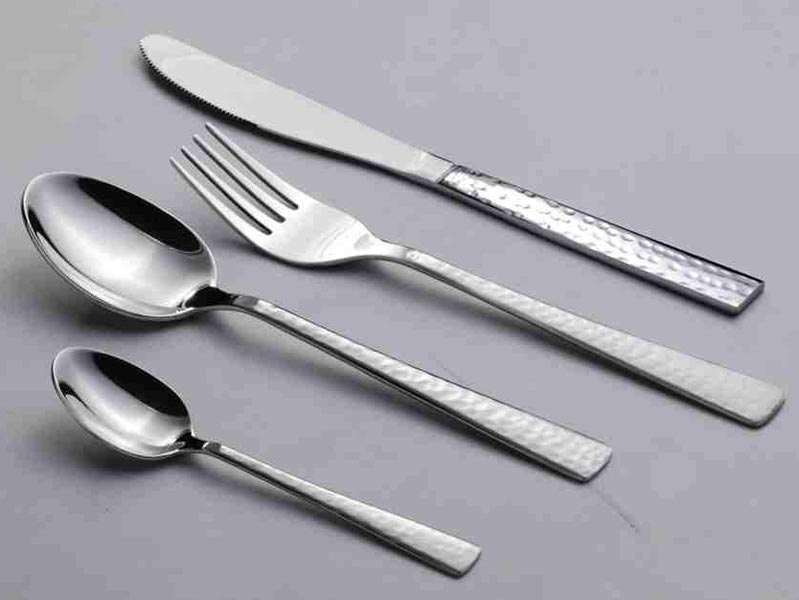 8. Sugarcane Pulp Tableware
Hiking to unexplored places has become popular in recent years. And a heap of plastic garbage such as straws, bottles, spoons, and plates thrown by the visitors have become a common sight too. Thus, carrying disposable tableware made of sugarcane pulp can be a sustainable option.
9. Solar Phone Charger
You may not find charging points everywhere. To keep your phone`s power up and running, carry Solar Phone Charger. These Solar Phone Chargers can be easily charged from the sunlight and are portable as well.

10. Reusable Swabs
If you are traveling this item will surely come in handy. LastObject presents an awesome alternative to single-use swabs, which you can reuse about 1000 times. LastSwab has one essential goal which is protecting our environment from single-use disposables. It's easy to carry in its multicolor eco boxes and can be washed and reused during your vacation over and over again.
Travelling is amazing, but it has to be eco-friendly too. We can definitely make conscious decisions while making our travel plans. Purchasing biodegradable tableware can be a good first step towards sustainable tourism.
You too can become a responsible traveller! Buy biodegradable tableware by visiting www.ecoware.in, today!