As the world demands to go green, it is time for businesses as well to embrace the eco-friendly packaging. Discover how it can help your business to stay viable in this ever-changing world.
With sustainability becoming a buzzword in the business world, consumers, more than ever, are now supporting businesses with environmentally-conscious practices. The ongoing concerns for the deteriorating conditions of the planet, today's consumer is demanding green initiatives. And they are ready to pay more for sustainability!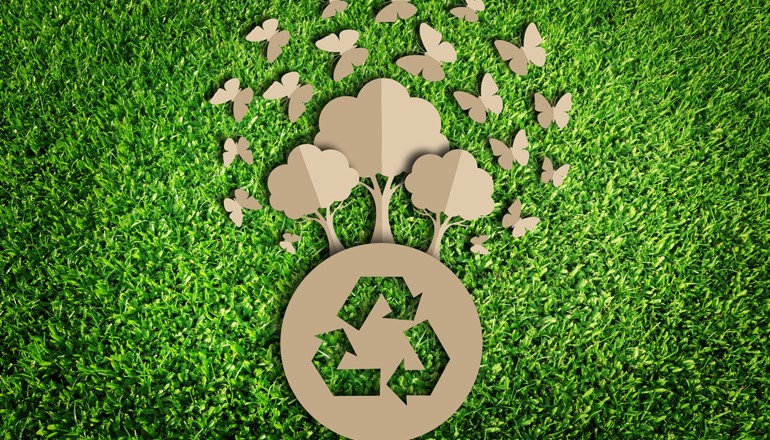 But, is it like seasonal flu that will be gone after a sudden boil? Certainly not, because the trend of embracing eco-friendliness is here to stay. The Indian economy, today, might prove challenging, but surprisingly, around 73% of millennials claim they would happily pay more for green goods. And if you hope to stay in the game, every business must adopt environmentally healthy practices like replacing plastic with biodegradable food packaging.
Here are seven reasons why you must use eco-friendly packaging if you haven't already:
Lowers Carbon Footprint
This one is pretty obvious and the foremost reason why every business model should include the concept of using compostable packaging in India. By using eco-friendly packaging, you can reduce your company`s negative impact on the environment. As the packaging is made from natural resources and plant-based materials, it is less damaging for the environment. Also, they are biodegradable, which means, they can easily break down into natural molecules, and won`t take millions of years like plastic in the landfills.
Easily Disposable
Well, so is the plastic! But unlike plastic, eco-friendly packaging doesn't end up in landfills, where the majority of the trash is single-use plastic packaging materials. Also, with a rapid boom in the e-commerce industry, be it ordering food or clothes, consumers are shopping more than ever. Today, a consumer receives more packages to their homes than they know what to do with it. Switching to biodegradable food packaging in India will make it simpler for consumers to get rid of all the useless plastic waste.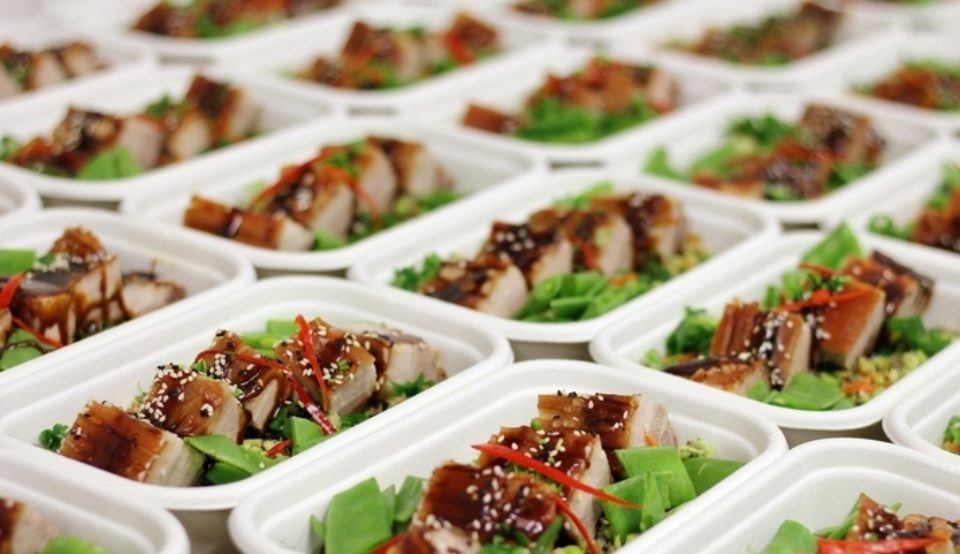 Reduces Shipping Costs
In addition to being manufactured from recycled and biodegradable materials, eco-friendly packaging is conceived and designed with minimalism in mind. They are equally durable and provide maximum protection for items contained within. But, they are less bulky and require less material, which makes them light-weight and easy to carry. This not only reduces the weight of the supplies but also helps to reduce the cost, making it more affordable to ship.
Improves Brand Image
" GOING GREEN" is a major trend and is a more popular marketing strategy now, as compared to the past couple of decades! Today, the tables are turned, and consumers have become more aware of the brands that they choose and stay loyal with. Now, a lot of factors are taken into consideration by every customer before buying a product. And, they are more than happy to have a long-term association with a company who constantly tries to stick to environmental practices.
Thus, by committing to using compostable packaging in India, you can improve your brand`s image as well as win the hearts of thousands of potential customers.
Get Additional Perks
Using biodegradable food packaging helps your brand to come out as a conscious supplier. But, thanks to many environmental organizations and government initiatives. You can get rewards in the future as many efforts have been taken to subsidize eco-friendly packaging materials.
Eco-Friendly Packaging Can be Bought in Bulk
Purchasing it in bulk will result in a lower cost per unit for you.  It also means that you will require fewer materials that are needed to send your packaging in the first place. It will further reduce your environmental load.
Healthy for you as well as your customers
Biodegradable food packaging is made from natural plant-fibres like bagasse that is a by-product of sugarcane pulp. Unlike synthetic, chemical-infused materials, it is completely toxic-free for customers as well as your workers.
The decision to switch to eco-friendly packaging has many benefits. But, the seven benefits that are mentioned above are the main reasons the demand for biodegradable food packaging has rapidly increased globally. They act as a common thread between a customer and a company to feel better about the products they are using.
Making a decision is easy when you have www.ecoware.in – an eco-conscious manufacturer of compostable packaging in India. Visit the website today to order eco-friendly packaging in bulk!